Toilet Plumbing – Repairs & Installations
There's a reason why toilets are commonly referred to as thrones in England, and Chunky Pandey hit the nail squarely on the head when he said that he felt like a king in his bathroom. It's the only place where one person can sit at a time, and given how vital a toilet is, it does feel like it's the most important seat in your home.
Granted, here we call it a John to honour the man. Sir John Harrington invented the world's flushing toilet in the late sixteenth century, but it plays just as important a role in the US as it does anywhere else in the world.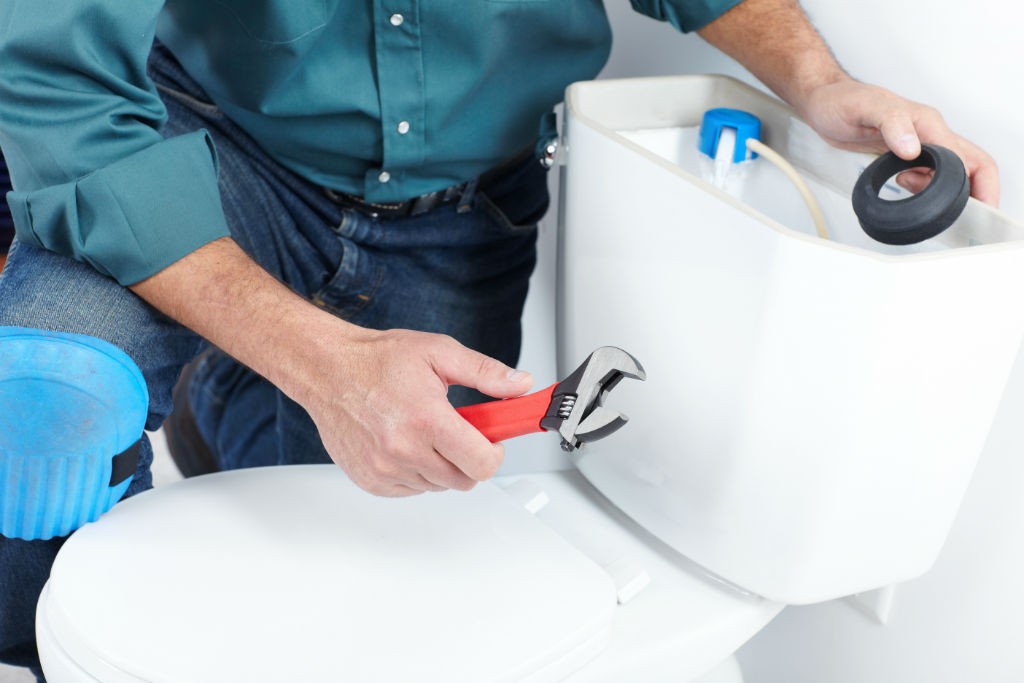 A toilet is the most crucial part of the plumbing system in any home, and if it does begin to fail it's time to drop whatever you're doing, grab your cell phone, and hit the number of your friendly neighbourhood plumber on speed dial.
If you don't have his or her number on your phone though, don't worry, because here at Best Plumbers Club we've got it covered, and our dedicated network of local plumbers is on hand to help with all of your plumbing and toilet emergencies, twenty-four hours a day, seven days a week.
How do you know when you'll need to call a plumber to repair or replace your toilet? That's a good question, and to help you know when it's time to make that call, we've put together a list of the early warning signs that could mean your toilet is on its way out.
You really don't want us to go into why you'll need to call a plumber if your toilet is on its last legs do you? No, we didn't think you did, so let's get straight down to business and jump into our brief guide to the telltale symptoms of toilet fatigue…
Get A Free Quote Today
All you need to do to get your plumbing problems fixed fast is call 877-910-5119 or share a few details and we'll connect the best plumber near you,
easy!
Your Toilet Is Older Than Your Parents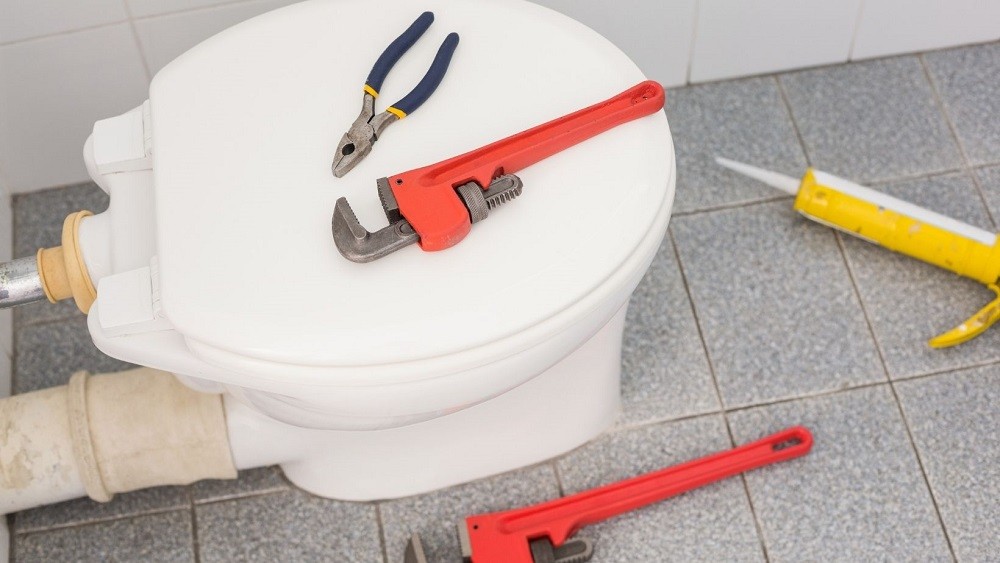 It used to be the norm for plumbers to tell their clients that a toilet could last anywhere up to fifty years, but that personally, they wouldn't be comfortable or happy waiting anywhere near that long to replace the thrones in their bathroom.
The operative word in that piece of sage plumbing counsel was of course "could", and the conventional wisdom now agrees that if a toilet is even approaching half that age, it needs to be replaced as soon as possible.
If you've had twenty-five years of service out of your toilet, then it's time to retire it.
Not only will it be uneconomical and environmentally unfriendly as it'll use too much water to flush, which will end up costing you more and more money, but the parts that make it work will have reached the end of their operational life, and probably won't last much longer.
If your toilet has crossed that age barrier, count your blessings, but don't push your luck. Call a plumber and get it replaced as soon as you possibly can.
The Crack At The End Of The Line
Puddles and patches of water (at least, you hope that they're water and that someone in your family hasn't suddenly developed a problem with their aim), could be a sign that either the bowl or the tank of your toilet has developed a crack, and if your toilet can't hold it's water anymore, then it's going to need to replace.
Leaks can start small, and you might not notice them at first and even if you do, you might have mistaken them for condensation, but when pools begin to form around the base of your toilet or underneath the tank, it's a sure sign that there's a crack somewhere.
And because the porcelain that most tanks and bowls are made from is so smooth, if you run your hand around the outer surface of both, you'll soon be able to find the crack, and tell the plumber you call exactly what the problem is.
As soon as a crack appears, or you become aware of it, it's time to make that call because the longer you leave it, the worse it'll get, and you really don't want to end up with the porcelain damn bursting and flooding your bathroom. No one does.
The Moving Toilet
If you sit on the throne and feel the earth move underneath you when you do, it isn't a weight thing, it's a toilet problem.
And it's always caused by one of two things. Either the bolts securing the toilet on your bathroom floor have worked loose over time, in which case it'll take a plumber less than five minutes to tighten them and they'll then be on their way, or, if fate hasn't decided to smile on you that day, it could also mean that an undetected leak has weakened the boards under your toilet and made it unsafe for you to perch on the John.
It can be slightly more problematic if the toilet in question is in an upstairs bathroom too, as the last thing you or any member of your family wants to happen is to sit on the toilet upstairs and suddenly find themselves downstairs having taken a ride on an express elevator controlled by a leaking toilet and water damaged floorboards.
If your toilet shifts when you sit down, get on the phone and call a plumber immediately.
The Tank Never Stops Filling
After you've flushed, the tank usually takes anywhere from sixty seconds to a couple of minutes to fill up, but if its appetite isn't satiated and it just keeps on demanding more and more water, it means that there's a problem inside it that needs to be taken care of as soon as possible.
Usually, it's nothing more than a broken fill valve causing a running toilet, and a plumber can replace the old one with a newer, more efficient model in a matter of minutes
But it could be something more serious, and the only way that you'll know for sure, and restore the bathroom karmic balance in your home, is by calling a plumber and having a professional assess, and fix the problem.
It's Always Blocked
If you find yourself constantly having to take a plunger to your toilet to clear it after it's been flushed, then the chances are there's a much bigger problem lurking in the depths of the waste pipe that needs to be taken off properly. How do you work out why your toilet keeps clogging so you can restore some sense of harmony and well being to your bathroom?
The best way to do that is by asking for a little professional help and calling on the services of someone well-versed in clearing the sort of blockages that you never, ever want to have to deal with.
It's Always Being Fixed, Mended, And Repaired
If you've ended up on first name terms with the clerk in your local hardware store or the neighborhood handyman because you are constantly having to fix, mend or repair your toilet then it's probably time to think about stepping back from your weekend repair routine in order to reassess and reevaluate the never-ending cycle of toilet fixes that you're caught up in.
Albert Einstein said that the definition of insanity was repeating the same task over and over again and hoping for a better, or different result.
If you keep fixing your toilet and nothing changes, then you've probably been trapped in Albert's loop by your toilet, and the only way you're going to free yourself from it is by replacing the bane of your bathroom life and having a  plumber take out the old John and install a brand new one.
Can't I Just Repair And Replace My Toilet Myself?
Absolutely you can, but unless you're a registered and certified plumber we wouldn't recommend that you even try. Do you know what the separate components of a toilet are and what they're designed to do?  Do you know the difference between a waste pipe and other plumbing pipes? Do you know how to vent a toilet? And are you aware of current building regulations and know how they apply to toilets and how they need to be fitted?
If you couldn't answer "Yes" to any one of those questions, then that's why you need to call a plumber if anything goes wrong with your toilet. Installing a toilet seat is one thing, but adjusting a dual flush toilet mechanism or installing a wall mount toilet requires more expertise. You take your car to be serviced by a mechanic when it feels like it needs a little tender loving care to restore it to its former glory, and your toilet is no different. When it needs to be repaired or replaced, you call a plumber to do the job that she or he was trained to do.
How Do I Find A Plumber To Repair Or Replace My Toilet?
If you've been having trouble finding a plumber to put your old toilet out of its, and your misery and install a new one that you and your family can depend on for years to come then it's time to relax and take a deep breath, as you've come to the right place.
Here at Best Plumbers Club, you'll find an all-encompassing group of regional and local plumbers who'll be more than happy to help you deal with all of your toilet woes.
And even if you don't need their services yet, there may come a time when you do, so be sure to bookmark the page and when, and if you do need to repair or replace your throne, you'll know exactly where to come to find the help you'll need.
Plumbing Problems? Get A Free Quote
Work with only the best local plumbers, recommended by Best Plumbers Club for fast, friendly service and top quality workmanship.
Areas Our Best Plumbers Service
Our expanding network of top rated plumbers service 12 states across America. No matter where you are, when you have plumbing problems reach out to Best Plumbers Club for help!
Quality Plumbing Services
From new taps in your kitchen and bathroom to water heater installations the verified plumbers at Best Plumbers Club will ensure your plumbing installation meets both the plumbing regulations and your expectations for quality.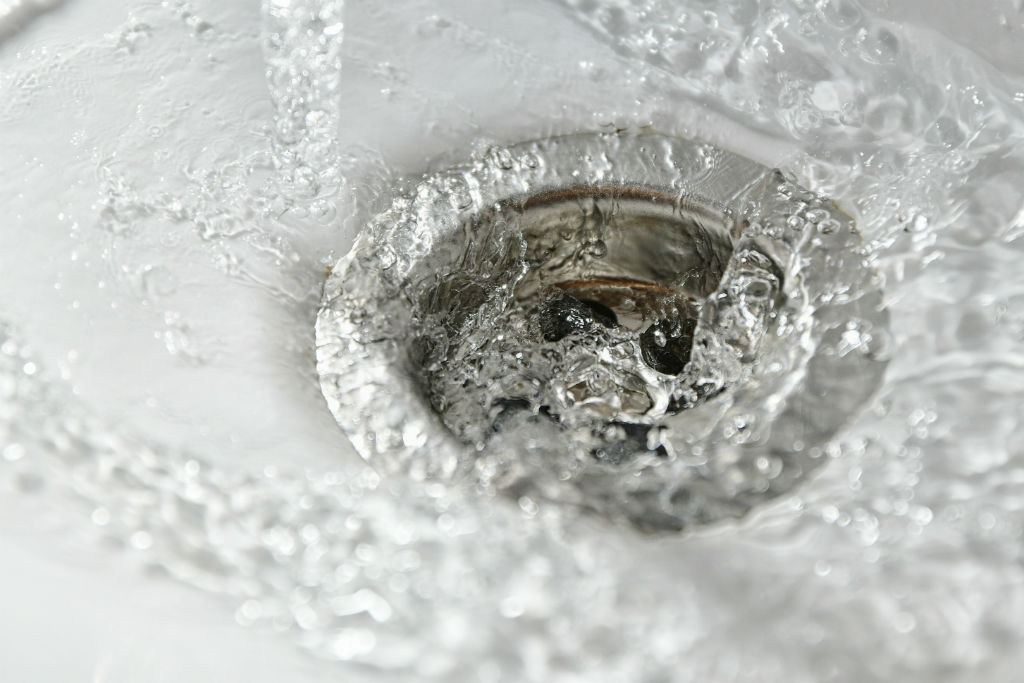 Drainage problems? Get your clogged drains cleaned, repaired or replaced – from sinks and stormwater to sewer drains.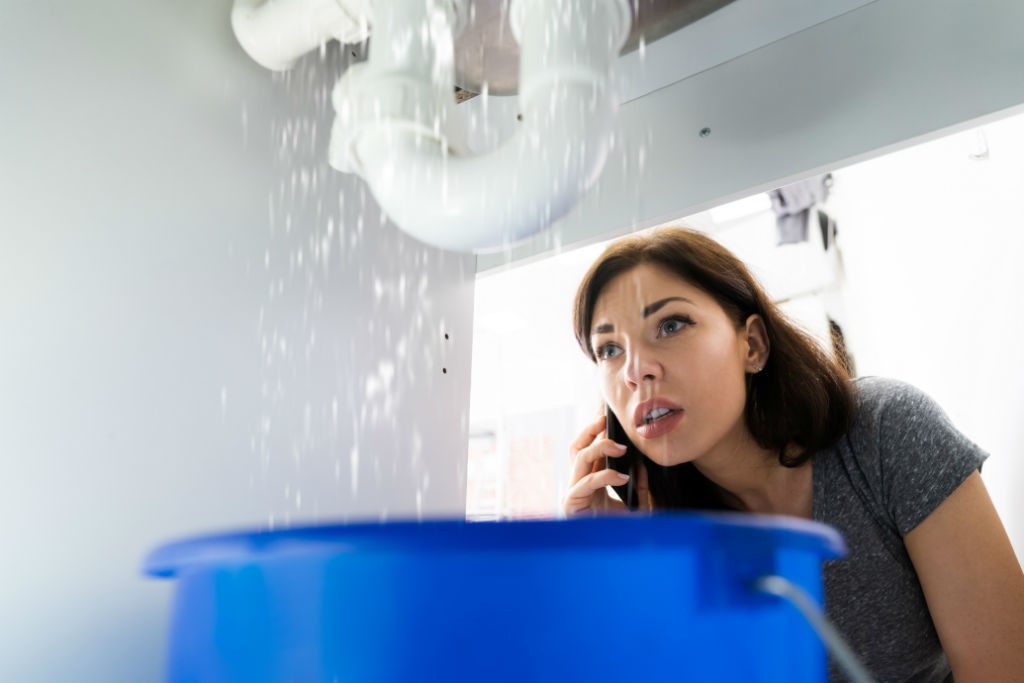 Get help when you need it for all types of emergency plumbing services. The best plumbers near you are available 24 hours.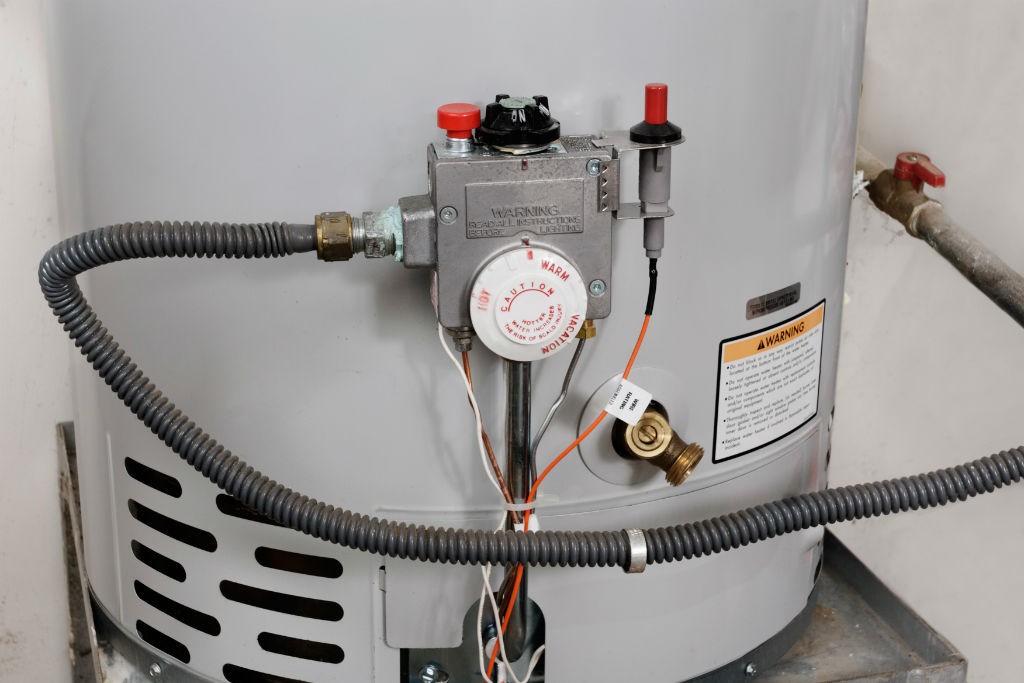 Rely on the best water heater plumbers and your home will soon have hot water again whether you need repairs or replacement.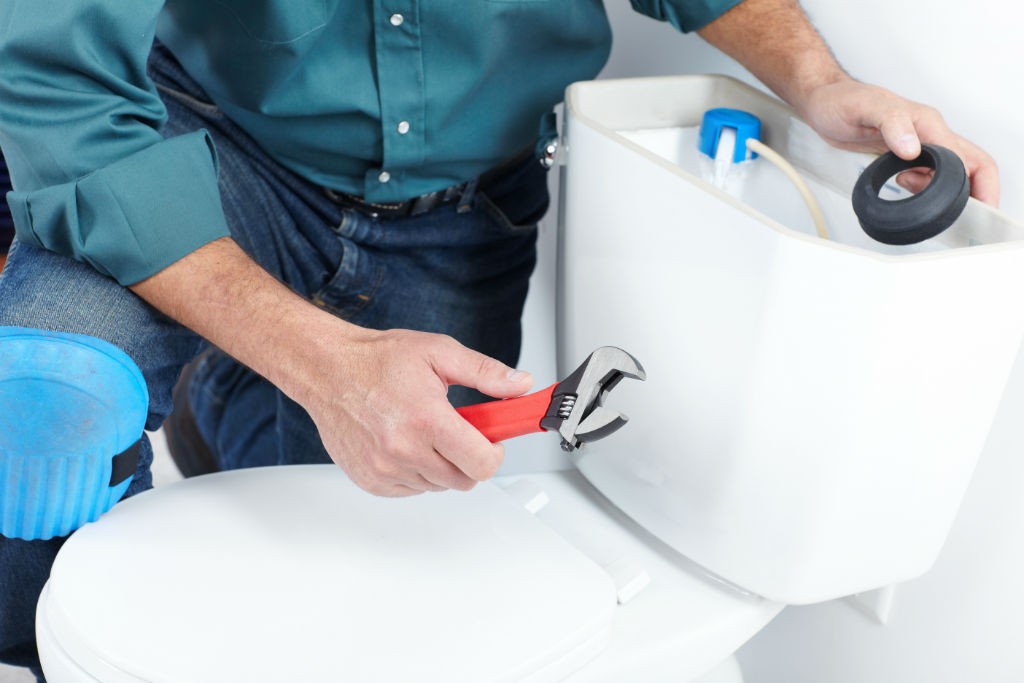 Complete toilet repair services and new toilet installations with guaranteed workmanship. Broken, clogged, or leaking toilets fixed.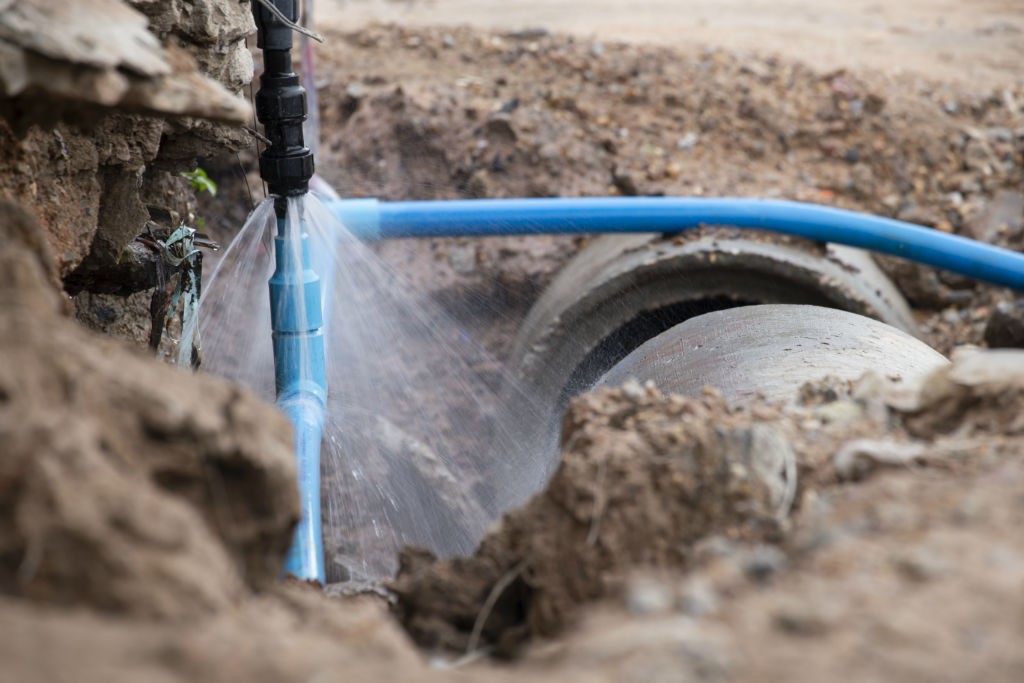 Suspect a water leak? From taps to water heaters or underground pipes, get it repaired asap to avoid damage and high water bills.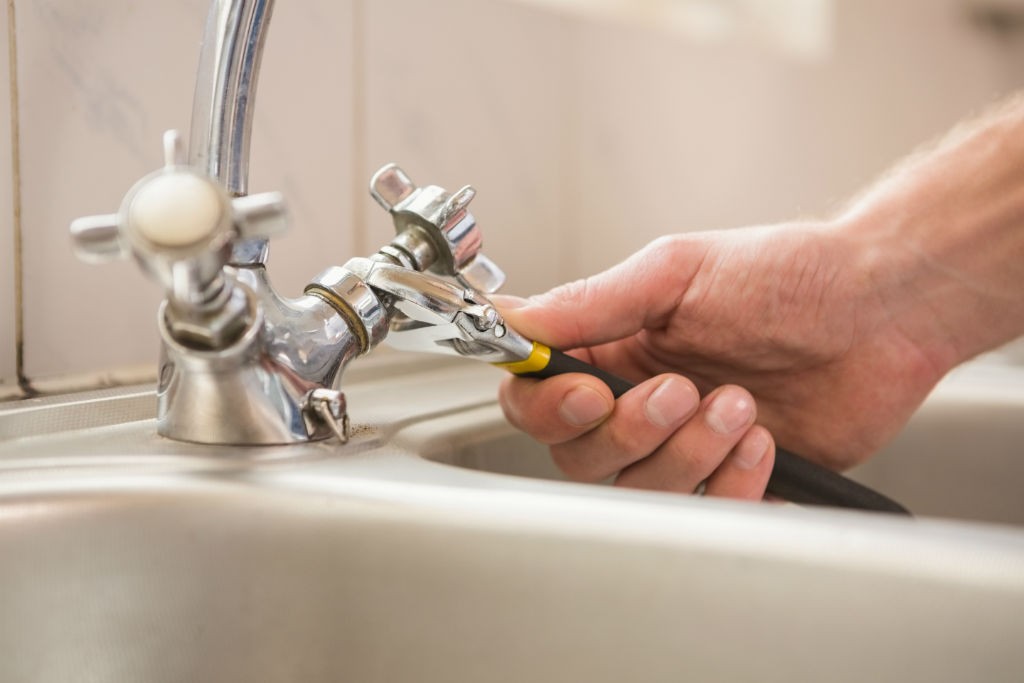 When you need a new kitchen sink, bathtub or shower faucet installed or a leaking faucet fixed call on the best plumbers.
Plumbing Problems? Get A Free Quote
Work with only the best local plumbers, recommended by Best Plumbers Club for fast, friendly service and top quality workmanship.