Your Trusted 24 Hour Emergency Plumbers
Water leaks, overflowing toilets, and burst pipes don't always adhere to the rules of the nine to five working week, and sometimes they can strike in the middle of the night and out of the blue on the weekend.
And when they do ignore office hours and insist on paying you a visit at the most inconvenient times, your first instinct will always be to reach for the phone to call a plumber, because a water-filled emergency can often become a flood-based tragedy and it's always better to be safe rather than sorry and call on the services of a twenty-hour, always on-call plumber. Or is it?
Sometimes a leak can wait, and if it can, so can getting it fixed.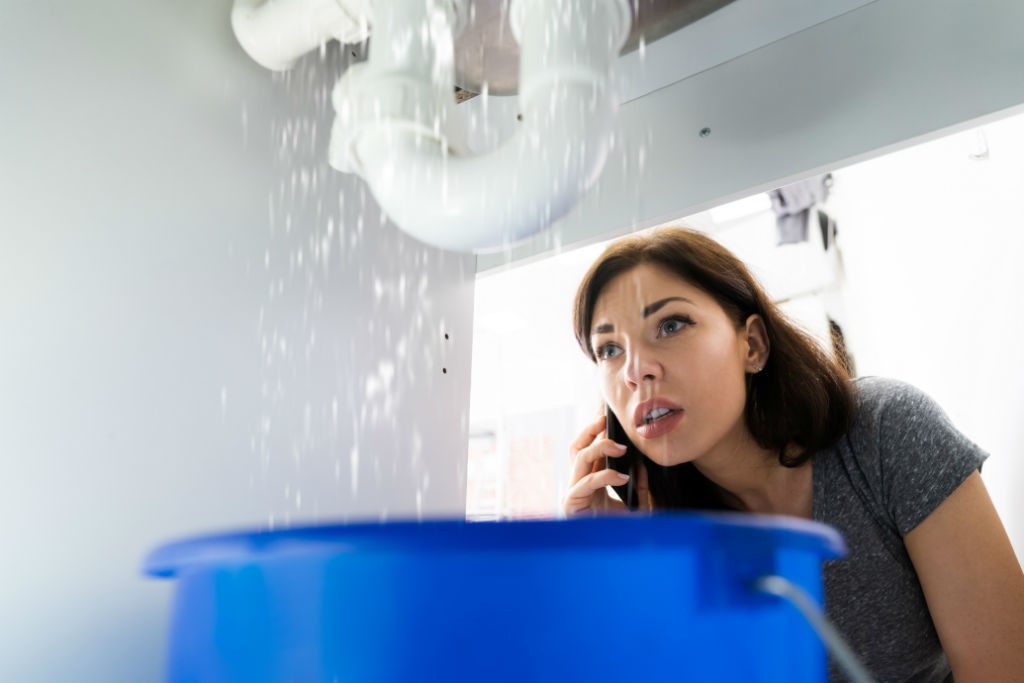 Knowing when you should, and shouldn't call an emergency plumber can make a lot of difference to your bank balance. If a leak, toilet, bathroom, or water heater crisis can wait until the morning or the start of a new working week, then your pocketbook and your family finances will both thank you for delaying that phone call.
And that's why we've put together this brief guide to help you decide whether you need to make that call, or whether it can wait until the out-of-hours call-out fees don't apply.
Get A Free Quote Today
All you need to do to get your plumbing problems fixed fast is call 877-910-5119 or share a few details and we'll connect the best plumber near you,
easy!
Finding A Leak
Some leaks are slow, some are fast, some are dangerous and some can be left alone until you have the time and funds to call a plumber.
However, if a leak has already caused any damage to the ceilings or floors of your home, then it needs to be dealt with as soon as possible, and in that situation, you can't afford to wait and you need to call an emergency plumber as soon as you possibly can.
The location of a leak is also something that you'll need to consider before you pick up the phone. If it's anywhere near an electrical outlet or socket, again waiting to get it seen to isn't an option as water and electricity don't mix and can be a potential fire hazard and lead to an electrical short which will mean that you'll need to then call an electrician to get that problem fixed.
It'll be financially easier to just bite the plumbing bullet, make the emergency call and get help with water leak repairs immediately.
Ceiling Damage
If you've suddenly noticed brown stains on your ceiling or that they're starting to bow and sag, then you're going to need to call a plumber out as soon as you can, as both are symptoms of water damage and if it's already caused those kinds of structural problems it means that the leak and the damage are only going to get worse.
Ceiling damage isn't a wait-and-see kind of situation, call the emergency plumbers and get it fixed straight away scenario.
Overflowing And Leaking Toilets
An overflowing toilet is never good and it's one of those problems that won't just take care of itself. There are two main reasons why a toilet overflows: because it's clogged which means it'll overflow every single time you try to flush it, or because the float system in its tank is broken.
If it's the former and you can't clear the blockage with a plunger, you need to call a plumber as soon as possible because the water pouring out when pushing the flush isn't just water and you don't want to deal with the cleanup or the potential health implications of what might be pouring out of the bowl. Toilet plumbing repairs are a part of everyday life for your trusty local plumber!
If it's the latter, then your toilet won't stop filling up and the overflowing water can cause all sorts of flood and water damage in your home. Anything toilet-related should always be dealt with by an emergency plumber, and taken care of straight away. Even a toilet leaking at the base. After all, who can afford to be without a working toilet for more than a day or be cleaning toilet water off the floor?
What Happened To The Water Pressure?
If you turn on a faucet and you've got low, or no water pressure then that's a red line water problem and a sure and certain sign that there's a major water leak or a burst pipe somewhere on your property.
But before you do call an emergency plumber, check with your neighbors to make sure that they're not suffering similar supply issues, because if they are, it could mean that mains have burst and the problem isn't in your home, in which case you'll have to wait it out until the city or your local municipality repairs the damage.
If it's just you that's plagued by low pressure, then you need to drop whatever it is you're doing, and call an emergency plumber immediately. Any leak that's large enough to cause a loss of pressure is serious enough to warrant that phone call and whatever it costs to get it fixed.
If you don't deal with a pressure loss problem immediately, the damage it could end up causing could be economically devastating.
Can I Smell Gas?
If you smell gas, grab your smartphone, get out of your house and call an emergency plumber straight away. A gas leak isn't something that should ever be taken with a pinch of salt and shrugged off, and as soon as you call an emergency plumbing service, they'll make it their priority to get to you as quickly as humanly possible.
Don't even think about hesitating or considering an alternative cause of action, if there's gas involved it's a threat to your life and that of your neighbors, and you should be dialing an emergency plumber's number before you've crossed the threshold of your front door.
No Hot Water Or Heating – Water Heater Problems
A loss of pressure or a leak in your water heater can mean that there's a leak in the plumbing system, and the sort of leak that can take a water heater down needs to be taken care of soon as possible.
And the sooner you call an emergency plumber for water heater repairs, the sooner you'll have hot water and heat and can stop worrying about any damage that the leak in the system might inflict on your home.
Blocked Sewers And Dirty Water
If you're hit by the kind of smell that most of us have nightmares about and it won't go away, it could mean that your sewer line is either clogged or broken and could start to overflow, In which case, it isn't just an unpleasant odor that you need to worry about, as it could also be a potential, health hazard, which means that you'll need to pick up your phone and call a plumber immediately.
And if you've got discolored water flowing out a faucet, and our neighbors don't, again, you'll need to pick your phone up and call a clogged drain cleaning service, as the water won't just be dangerous to your health it's also a symptom of a serious plumbing problem somewhere in your home.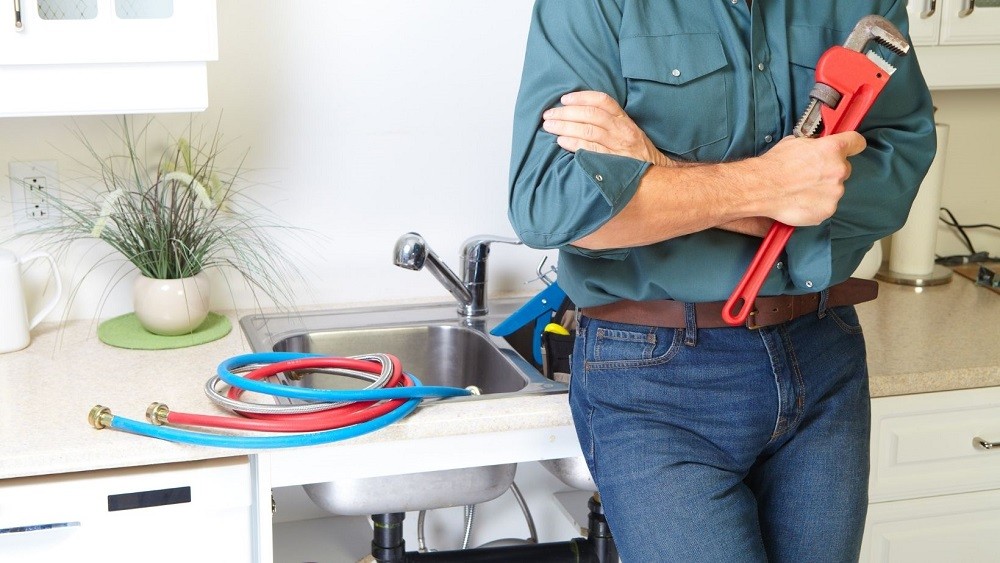 Calling An Emergency Plumber
Let's deal with the bad news first. Plumbing emergencies are no fun at all, but sometimes you have to do what you need to in order to make sure that your family, your home, and you are safe. The good news is, at Best Plumbers Club we've got you covered.
If you do need the services of an emergency plumber, we can help you to find a trusted plumber in your local area, whose services you can call on twenty-four hours a day, seven days a week, and who can help you conquer, contain and repair any leaks or other plumbing problems regardless of when they happen.
So remember to bookmark us, and if the worst should ever happen, we'll be here to help you find the plumbing solution you need.
Plumbing Problems? Get A Free Quote
Work with only the best local plumbers, recommended by Best Plumbers Club for fast, friendly service and top quality workmanship.
Areas Our Best Plumbers Service
Our expanding network of top rated plumbers service 12 states across America. No matter where you are, when you have plumbing problems reach out to Best Plumbers Club for help!
Quality Plumbing Services
From new taps in your kitchen and bathroom to water heater installations the verified plumbers at Best Plumbers Club will ensure your plumbing installation meets both the plumbing regulations and your expectations for quality.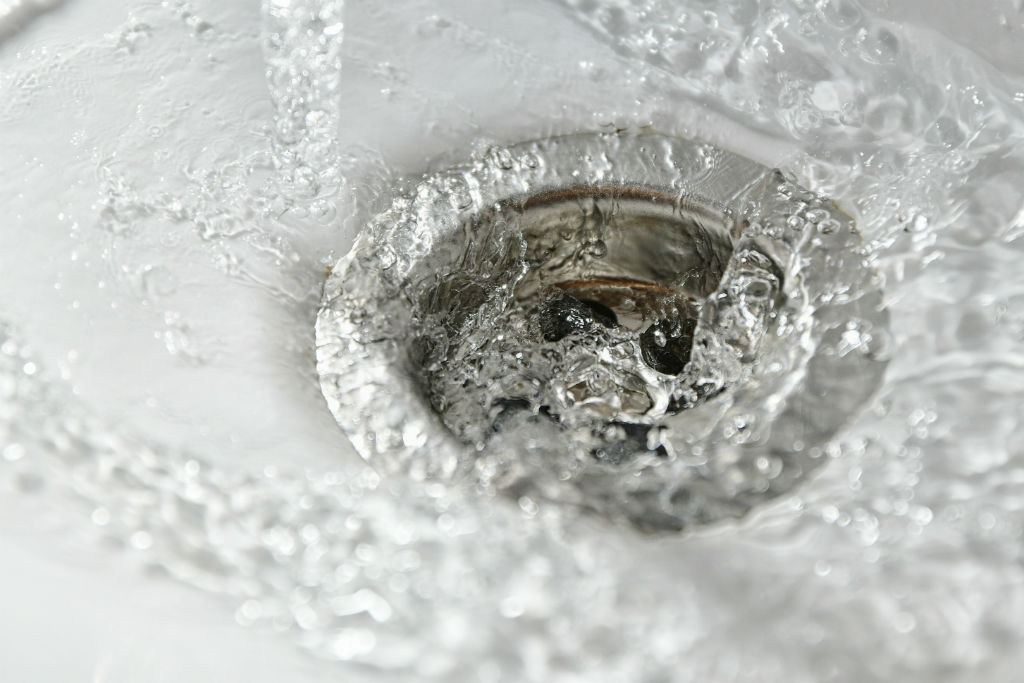 Drainage problems? Get your clogged drains cleaned, repaired or replaced – from sinks and stormwater to sewer drains.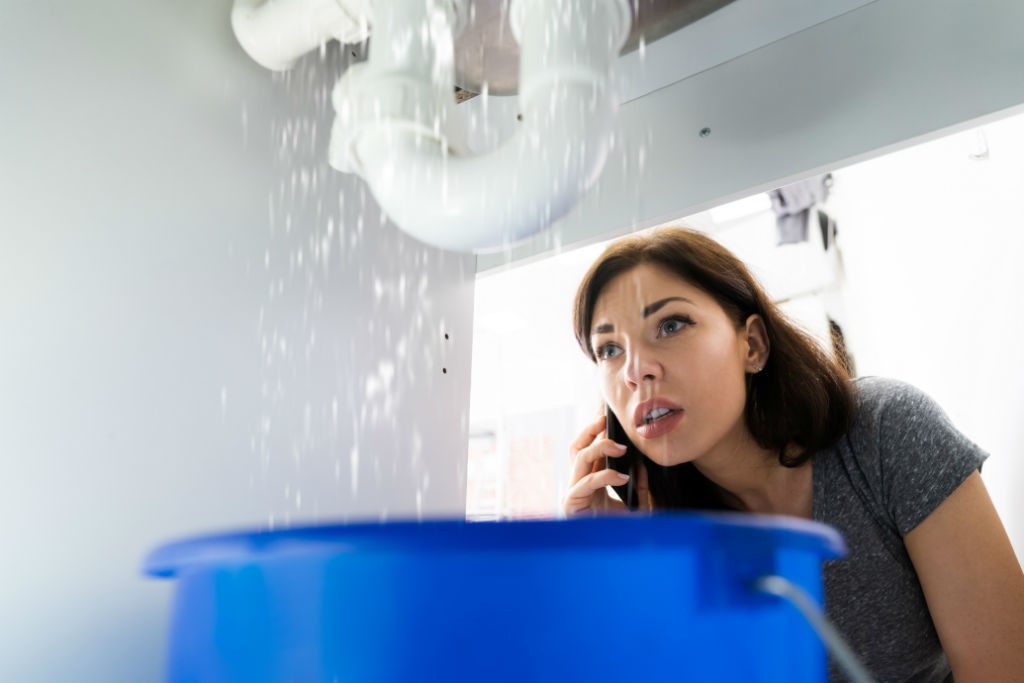 Get help when you need it for all types of emergency plumbing services. The best plumbers near you are available 24 hours.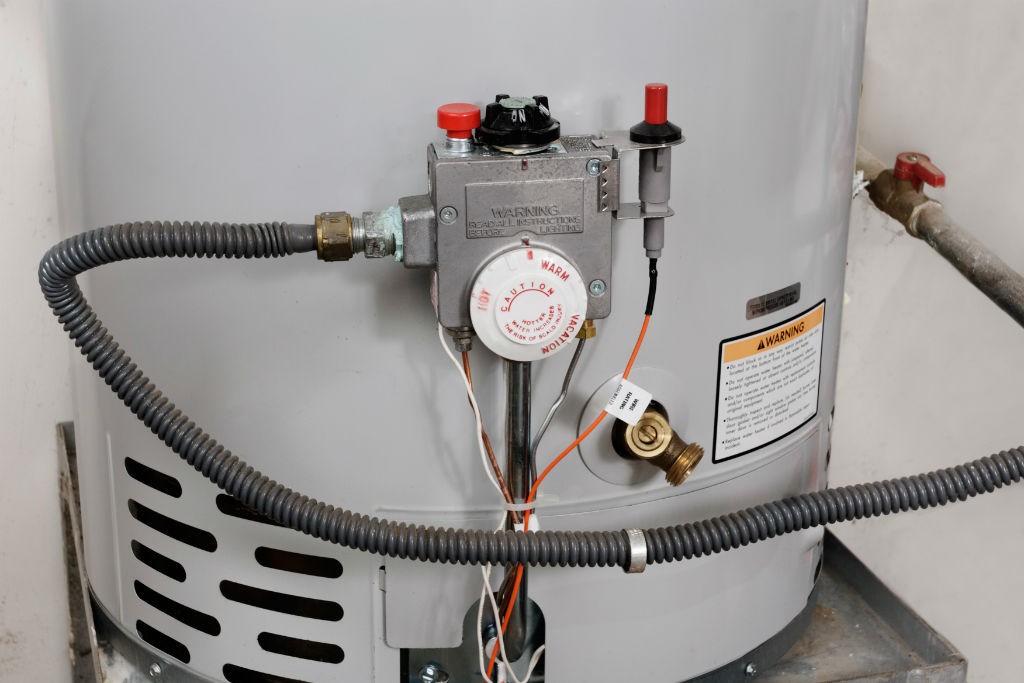 Rely on the best water heater plumbers and your home will soon have hot water again whether you need repairs or replacement.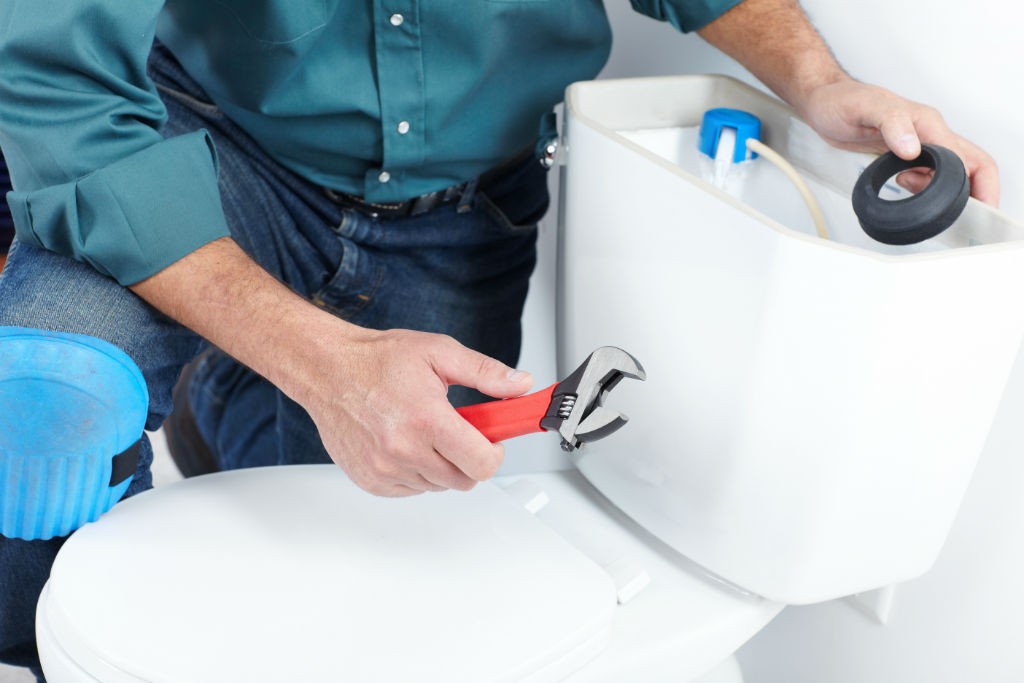 Complete toilet repair services and new toilet installations with guaranteed workmanship. Broken, clogged, or leaking toilets fixed.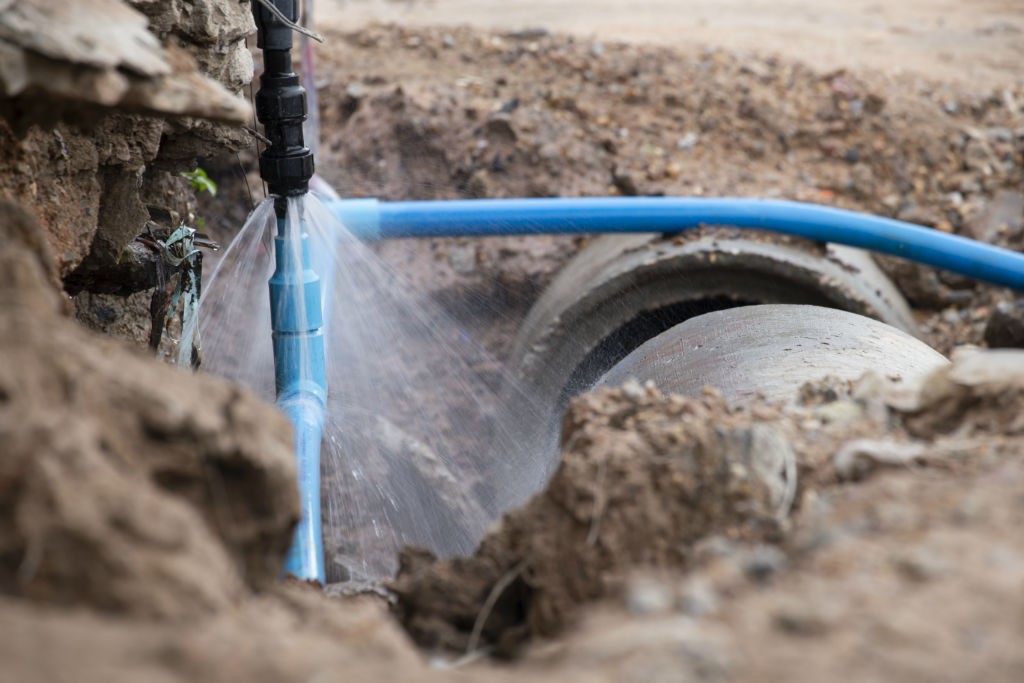 Suspect a water leak? From taps to water heaters or underground pipes, get it repaired asap to avoid damage and high water bills.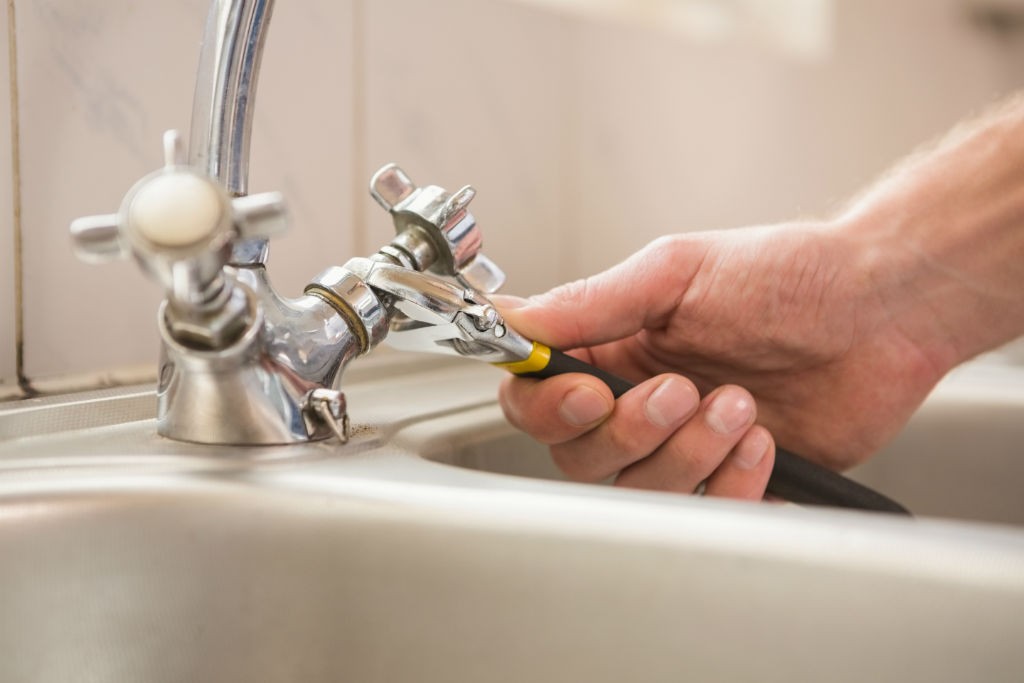 When you need a new kitchen sink, bathtub or shower faucet installed or a leaking faucet fixed call on the best plumbers.
Plumbing Problems? Get A Free Quote
Work with only the best local plumbers, recommended by Best Plumbers Club for fast, friendly service and top quality workmanship.