Sewer lines are often neglected until they break down. If you live in an area where flooding is common, then you should consider having your sewer line inspected every year. This way, you'll be able to catch problems early before they become major issues.
A sewer line is a pipe that carries wastewater from your home or building to a treatment plant. Sewer lines are usually buried underground, although some homeowners choose to install them above ground.
We'll be looking at the function of sewer lines and how they affect your home. We'll also be looking at their function and seeing whether you can improve the integrity of your sewer pipeline.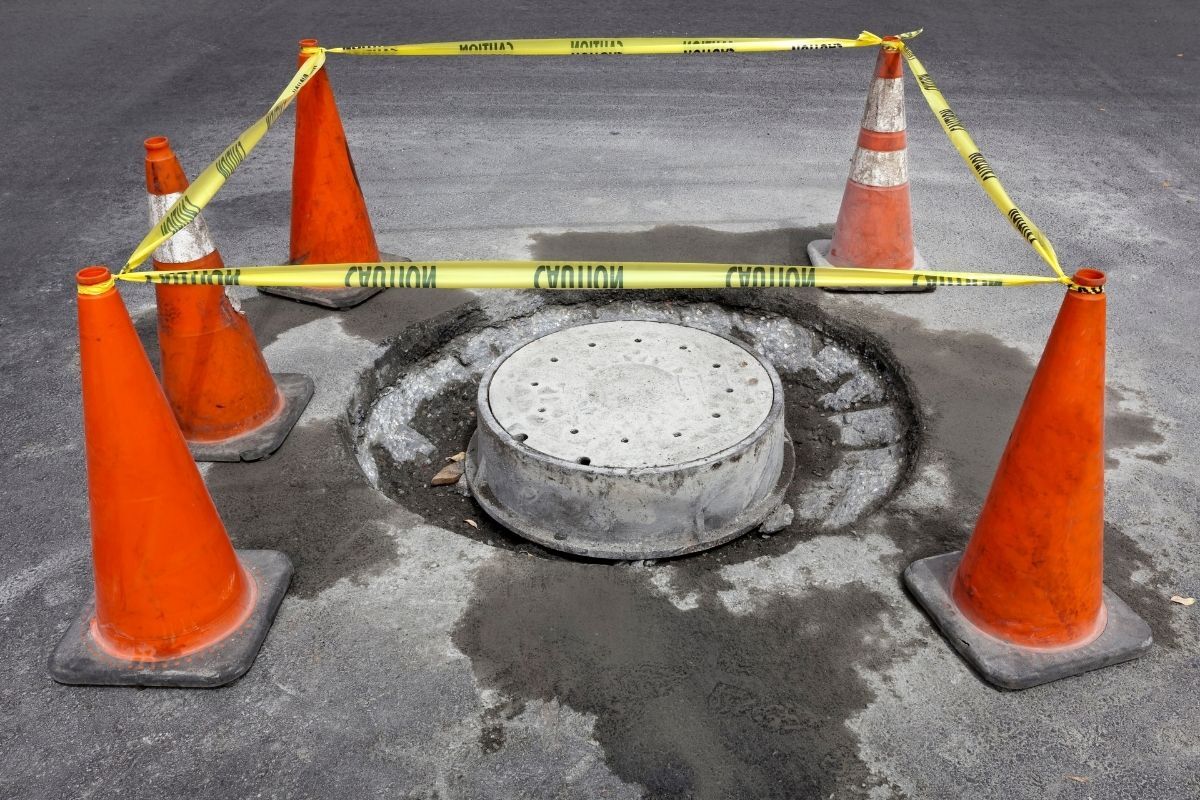 Sewer Line Repair
Sewer lines are important because they carry sewage away from your house. When these pipes get clogged, they can cause serious health hazards. The good news is that you can prevent this problem by regularly inspecting your sewer line and repairing it when necessary.
How Do Sewer Lines Work?
Your sewer line takes waste water from your bathroom sink, kitchen faucet, laundry machine, etc., and transports it to a public works facility called a "treatment plant."
At the treatment plant, the water passes through filters and chemicals that remove impurities from the water.
Once clean, the treated water flows into a large collection basin or lagoon. From there, the water travels through a series of tunnels and pipes leading to local waterways such as rivers and streams.
What's Wrong With Your Sewer Line?
If your sewer line has developed cracks, holes, or other damage, it may not be functioning properly.
Cracks in the sewer line could allow raw sewage to leak into your basement. If the sewer line is damaged, it could lead to flooding inside your home.
You can fix most minor leaks yourself with simple tools. However, if you have a larger crack, you will need to call a professional plumber.
The cost for sewer repairs depends on several factors including the size of the hole or crack, the type of material used to patch the hole, and the extent of the damage.
When Should You Call A Plumbing Professional?
If you notice any signs of leaking sewage, such as foul odors coming from your basement, you should contact a plumbing professional immediately.
The longer you wait to repair a broken sewer line, the more likely it is that the problem will worsen.
In addition, if you don't take care of small leaks, they can grow over time and eventually cause extensive damage.
Sewer Pipe Inspection
To inspect your sewer line, simply follow these steps:
Turn off all power to your home.
Disconnect all electrical appliances from your home's circuit breaker box.
Drain all sinks, toilets, tubs, and showers.
Remove the lid from your toilet tank.
Open up the trap door under the tank.
Unscrew the bolts holding the cover plate onto the toilet bowl.
Pull out the old wax ring.
Clean out the drain area around the toilet bowl using a brush or plunger.
Replace the wax ring.
Close the trap door.
Reinstall the toilet tank cover.
Reconnect all electrical devices.
Turn on power to your home.
Sewer Pipe Repair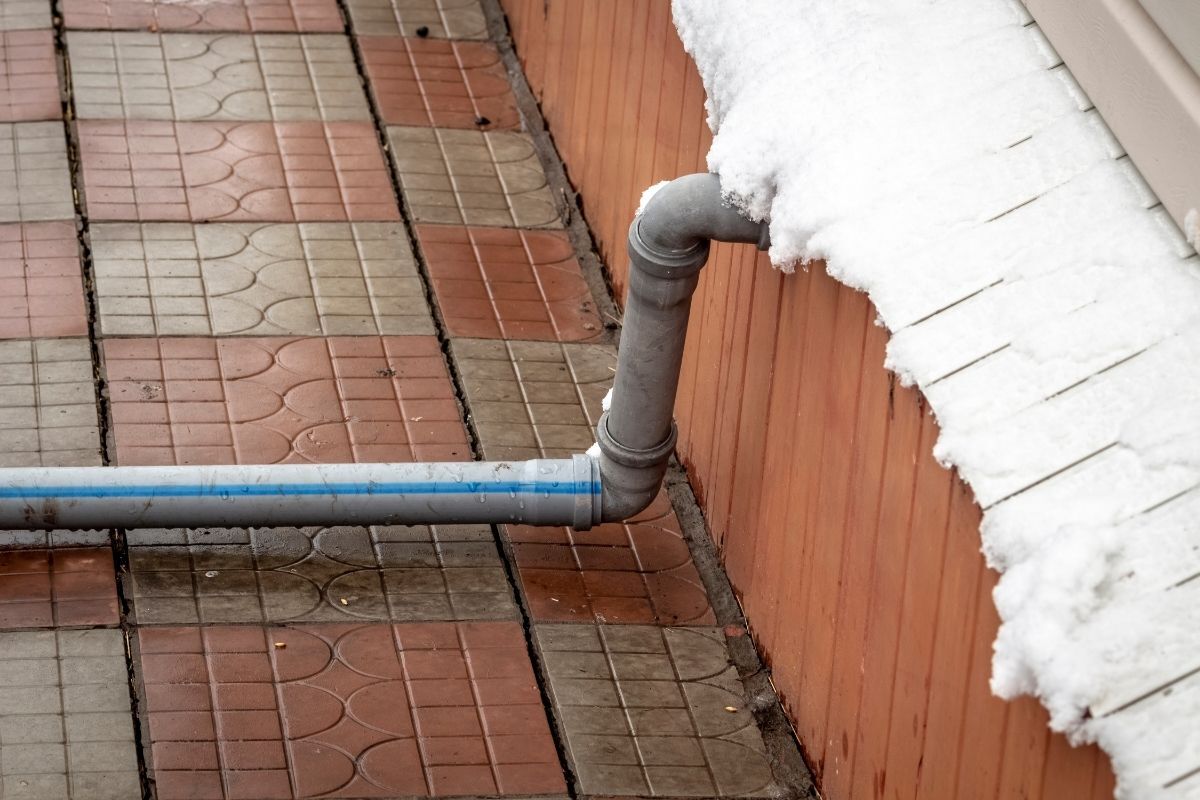 If you find that your sewer line is cracked, you can use a variety of materials to repair it.
A common method is to pour concrete into the crack. This process is known as "backfilling" the pipe. Another option is to install a new section of pipe.
However, you can also remove the entire length of the pipe. Replacing an entire length of pipe is usually less expensive than repairing a single section.
Get A Free Quote Today
All you need to do to get your plumbing problems fixed fast is call 877-910-5119 or share a few details and we'll connect the best plumber near you,
easy!
How Much Does It Cost To Have Your Sewer Repaired?
Depending on how much work needs to be done, the price tag for sewer repair can range anywhere from $250 to $500 per foot.
This includes the labor costs associated with digging trenches, installing new piping, and backfilling the trench.
It also includes the cost of purchasing the necessary equipment needed to perform the job.
For example, if you are having a section of pipe removed, you'll need to rent a backhoe or excavator to dig the trench.
Once the trench is dug, you'll need to buy a new piece of pipe to replace the existing one. The pipe itself will run about $100-$200.
Backhoes and other heavy machinery can cost hundreds of dollars.
If you're not sure whether you want to hire a professional plumber, you may want to consider doing some research first. Luckily, there are many websites where you can compare prices and read reviews of different companies.
You can also ask friends and neighbors who have had their pipes repaired by a plumber.
Before hiring a contractor, make sure he has proper insurance coverage. Also, check his license and ensure that he is properly bonded.
What Are Some Common Causes Of Sewage Back-Up In Your Home Or Business?
Here are some of the most common causes of sewage backup in your home or business:
A tree falling on the house.
A blockage caused by debris clogging the drain.
An animal chewing through the pipe.
A leaky pipe joint.
A burst pipe.
A broken-down pump.
How Can You Prevent Sewage Backup From Occurring?
To prevent sewage backups from occurring, it's important to keep your drains clean.
Keeping your gutters free of leaves and branches helps prevent water from backing up into your basement.
Also, make sure that any plumbing fixtures are kept clear of debris. If you notice any leaks, contact a licensed water leak detection plumber immediately.
Sewer Line Replacement – How To Do It Yourself
Sewer line replacement is something that should only be attempted by professionals. However, if you've got a leaking pipe or damaged sewer line, you can do the job yourself.
The good news is that you don't need special tools or training to replace a sewer line. All you need is a pair of sturdy boots, a shovel, and a bucket.
The first step is to find out exactly what kind of pipe you have. If you know this information, you'll know which type of pipe you need to purchase.
Next, dig a hole large enough to accommodate the diameter of the pipe.
Next, lay the old pipe in the ground. Then, use a garden hose to fill the hole with water. This will help loosen the soil around the pipe so that you can easily pull it out.
After pulling the pipe out of the ground, cut off the end of the pipe. Next, remove all of the dirt surrounding the pipe using a shovel.
After removing the dirt, place a bucket under the pipe and begin filling it with concrete. Once the concrete hardens, carefully pour more concrete over the top of the pipe.
Finally, cover the concrete with another layer of dirt. Make sure that the area is well compacted before covering it with grass.
Sewer Repair Cost Estimates
When you call for an estimate for sewer repair services, you'll get three separate estimates. One for the work being done, one for the labor costs, and one for materials.
Labor costs include things like the plumber's time and equipment. Materials cost includes everything else, such as the new pipe, valves, fittings, etc.
Once you receive these estimates, you'll have a better idea of how much money you'll actually spend on the project.
If you're looking for a quick fix, then you may want to consider doing the repairs yourself. However, if you're planning on having the pipes replaced, then you'll probably need to hire someone to perform the task.
You should also remember that not every company offers 24-hour emergency plumbing service. So, if you plan to have the problem fixed during normal working hours, you might want to give them a call beforehand.
You should also ask the contractor about their insurance policy. Most companies carry general liability insurance, but some offer additional coverage for specific types of jobs.
Before hiring a plumber, check their license number. Some states require contractors to obtain licenses.
In addition to checking the license number, you should also look at reviews online. You can find reviews from people who have hired the same company in the past. The best way to find reviews is to search Google.
In addition to reviewing the company's credentials, you should also read customer testimonials, especially those written by previous customers. These are often posted on the company's website.
While reading through the reviews, make sure that they're recent. Older reviews aren't always reliable because the company could have changed since then.
It's also important to note that some companies post fake reviews. So, be wary when searching for reviews online.
Our Final Say
We hope that our guide to sewage lines and how to repair and inspect them has given you a little clarity about fixing a broken sewer pipe, if that is what you are dealing with.
Plumbing Problems? Get A Free Quote
Work with only the best local plumbers, recommended by Best Plumbers Club for fast, friendly service and top quality workmanship.
Areas Our Best Plumbers Service
Our expanding network of top rated plumbers service 12 states across America. No matter where you are, when you have plumbing problems reach out to Best Plumbers Club for help!
Quality Plumbing Services
From new taps in your kitchen and bathroom to water heater installations the verified plumbers at Best Plumbers Club will ensure your plumbing installation meets both the plumbing regulations and your expectations for quality.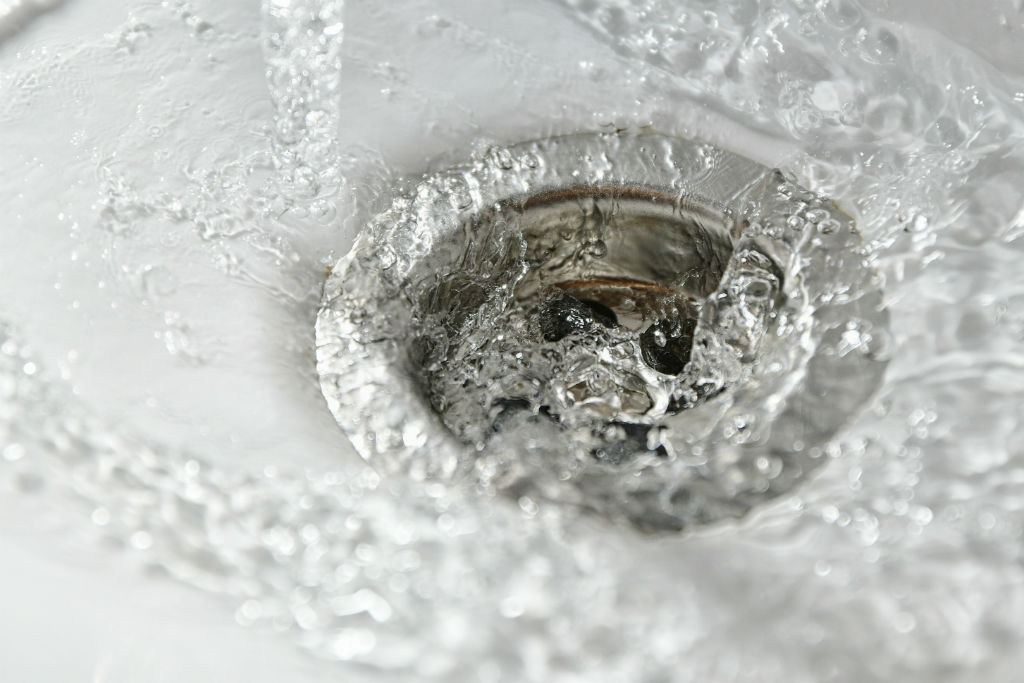 Drainage problems? Get your clogged drains cleaned, repaired or replaced – from sinks and stormwater to sewer drains.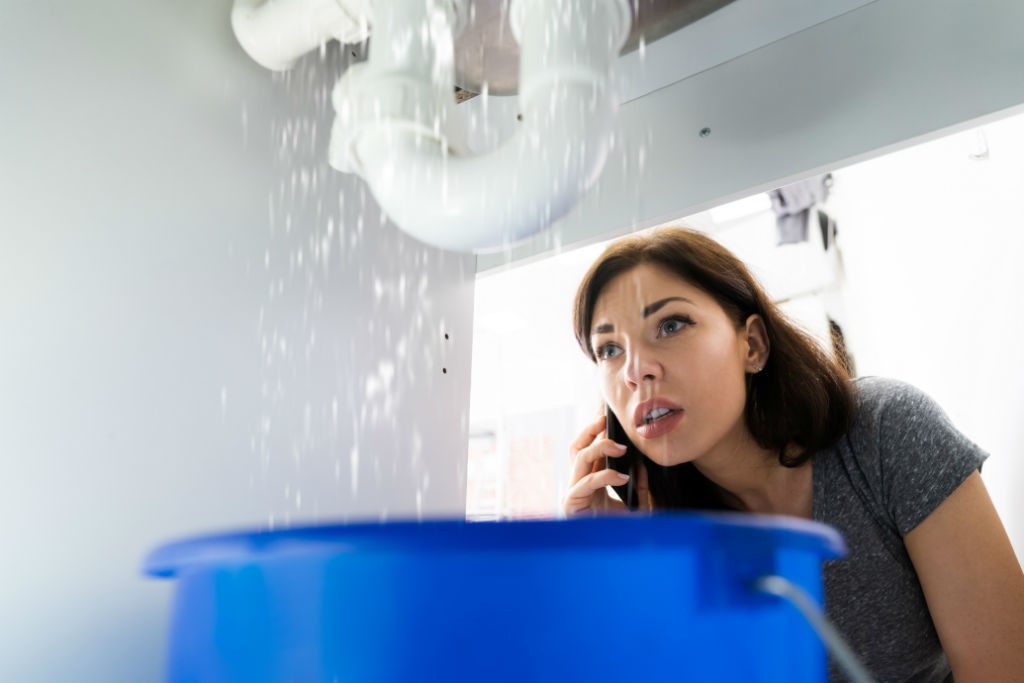 Get help when you need it for all types of emergency plumbing services. The best plumbers near you are available 24 hours.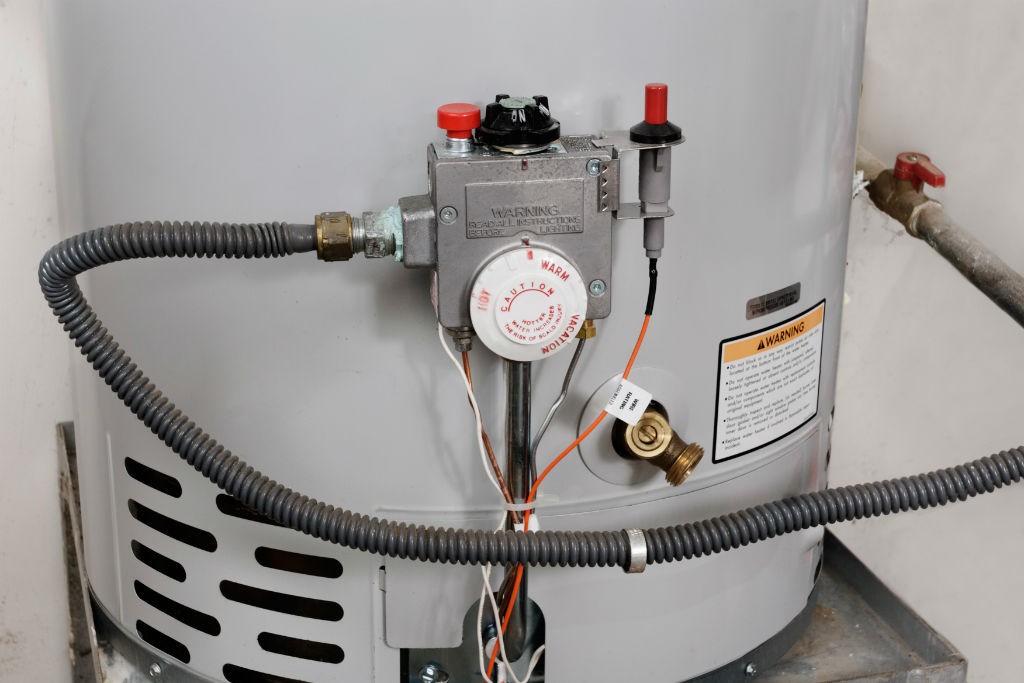 Rely on the best water heater plumbers and your home will soon have hot water again whether you need repairs or replacement.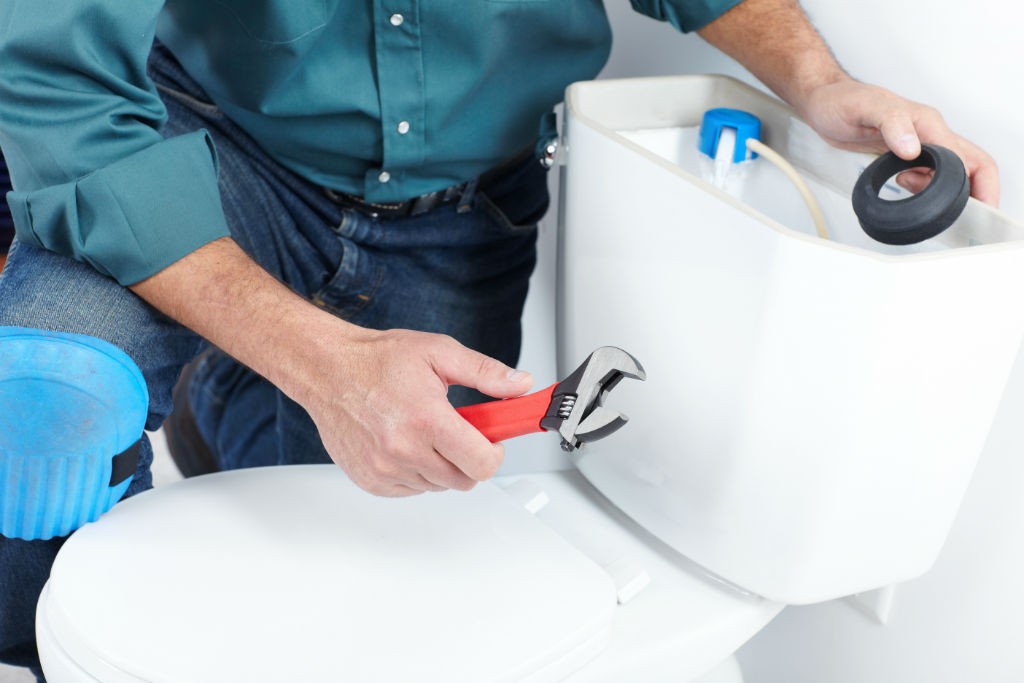 Complete toilet repair services and new toilet installations with guaranteed workmanship. Broken, clogged, or leaking toilets fixed.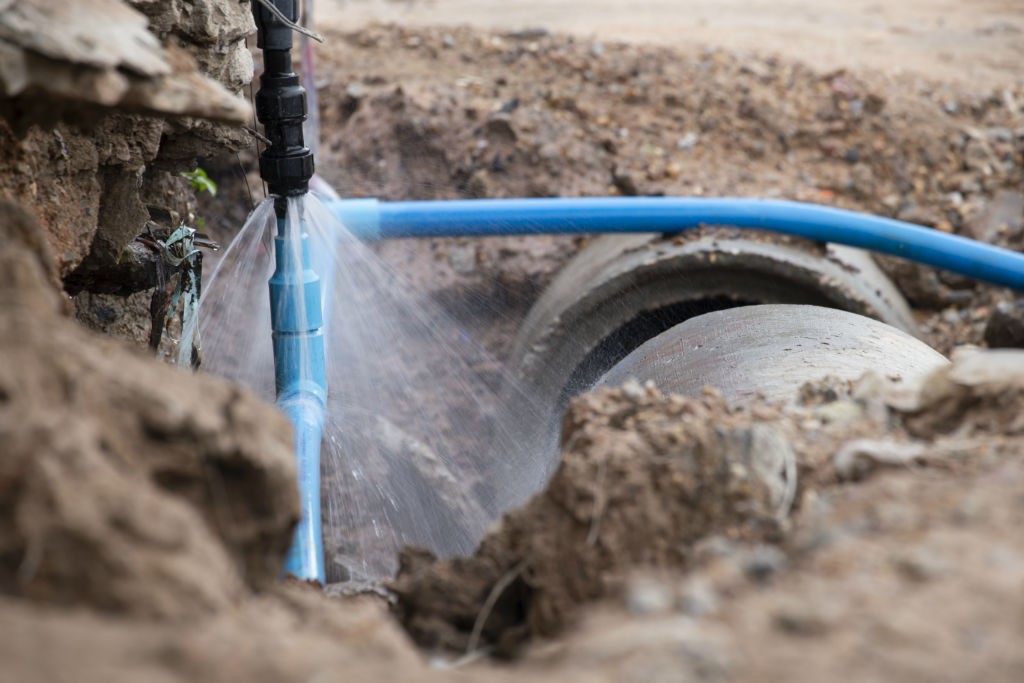 Suspect a water leak? From taps to water heaters or underground pipes, get it repaired asap to avoid damage and high water bills.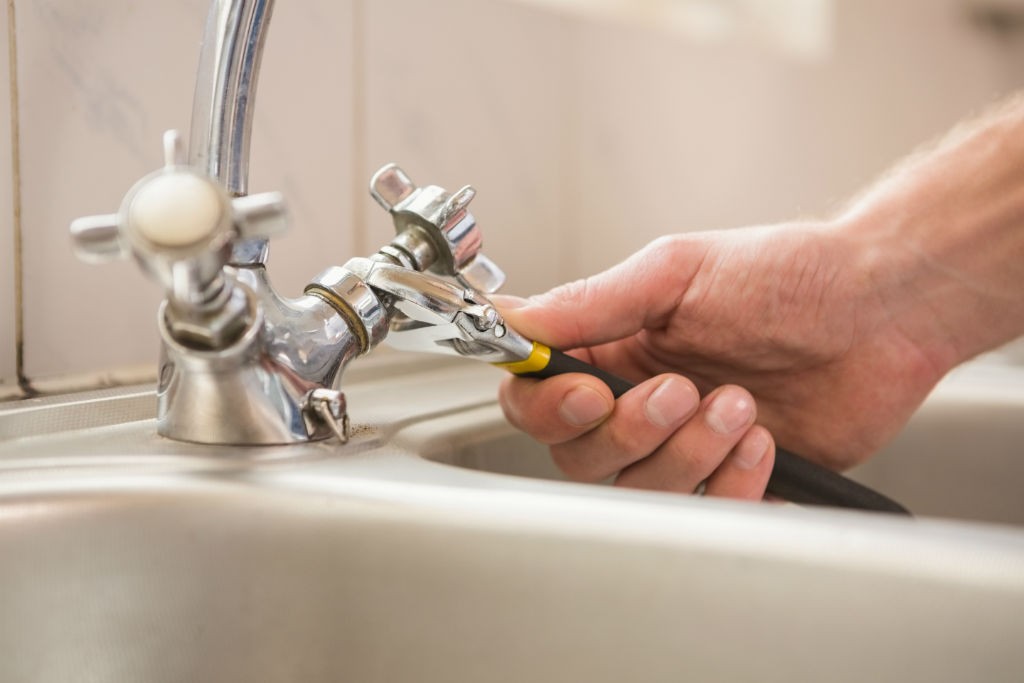 When you need a new kitchen sink, bathtub or shower faucet installed or a leaking faucet fixed call on the best plumbers.
Plumbing Problems? Get A Free Quote
Work with only the best local plumbers, recommended by Best Plumbers Club for fast, friendly service and top quality workmanship.