The Best Water Leak Repair Plumbers
When it comes to the water in your home, rarely there is an issue. In the vast majority of cases, you will not have to think twice about turning on the top, only to receive fresh and clean water. It is something that the vast majority of people take for granted.
This is why it comes as a shock when something goes wrong with our water supply. There are many issues that can arise when it comes to your water system. However, water leaks can be particularly frustrating, especially if you are not aware of where the leak is located.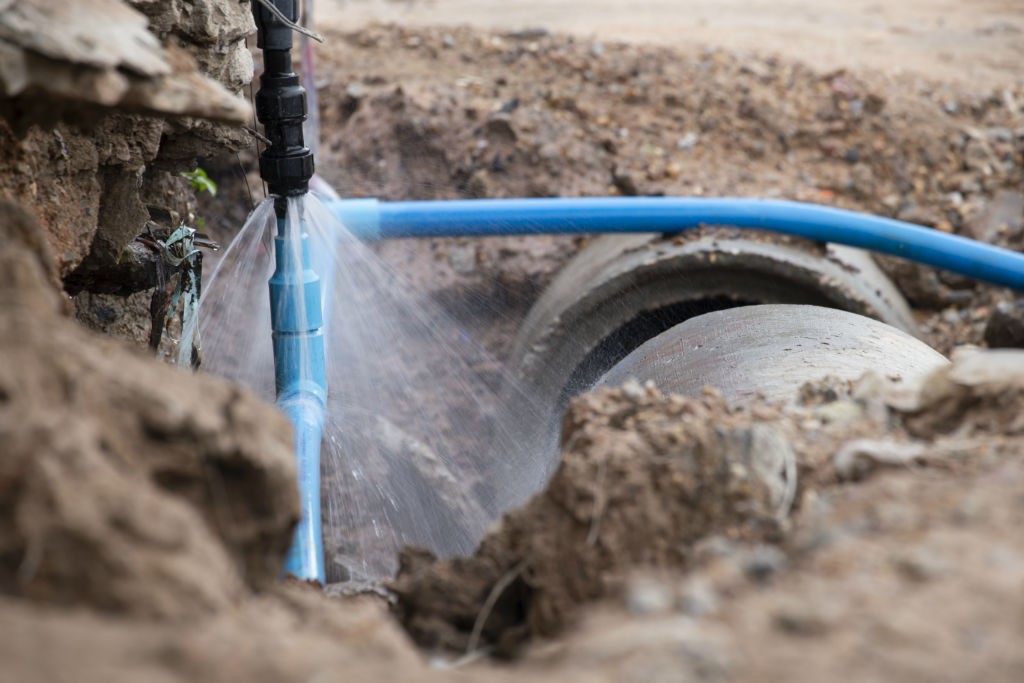 Whether you have a small leak or a large leak, both can cause a significant amount of damage, and also affect your water supply. This is why it is so important to contact a professional and licensed local plumber to investigate and locate the issues you are having.
Here at Best Plumbers Club, we are able to provide you with all of the information you need regarding the potential problems you may encounter with water leaks. We are also able to connect you with some of the best local plumbers right now.
What Are The Most Common Water Leaks?
When it comes to water leaks, there are a handful of different common scenarios that can occur. If you suspect that you may have a leak, the likelihood is that it is caused by one of these problems.
It is important to get to the root of the problem if there is a leak present, even if the leak is only small. If the leak is not dealt with correctly, this can cause a lot of damage over time, which is more expensive to resolve.
Here are some of the most common water leaks:
Pipes
When it comes to leaking pipes, these can be more difficult to fix and locate. In the vast majority of cases, you will need a professional plumber to resolve this issue for you. This is something that requires a lot more attention given that the piping is often found in floors, walls, or ceilings.
There may be issues with the joint of a pipe, or there could be corrosion or damage to the middle of a pipe. A plumber will be able to locate the issue and use the correct repair tools to resolve this.
Faucets
One of the most common causes of water leaks are faucets. If they are not installed correctly, they will produce a constant drip. Not only is this frustrating, but it can cause your water bills to skyrocket too.
Faucets can typically be fixed fairly easily or replacement faucets installed. However, if this is something you cannot do yourself, a plumber will be happy to do this for you.
Toilet
A leaking toilet is less than ideal, and this is something you will want to resolve as soon as possible, especially as it can be unhygienic. You will want to avoid using the toilet until the issue is resolved. Toilet leaks can be caused by a number of different things, such as old seals, flapper problems and incorrect installation.
Water heater
Not only is this wasting water and ballooning your gas or electric bills, a leaking water heater is a sign you'll need a replacement very soon. Older units tend to start leaking when their components have given up.
On the plus side, if you have a new water heater installed then likely you'll find the running costs drop, after turfing out the old unit.
Shower/Bath
In some instances, showers and baths can cause leaks, especially if they are incorrectly installed. Whether this is a large leak, or a small one, you will want to resolve this as soon as possible, especially if the bathroom is located upstairs.
If these leaks are left unresolved, this can cause water damage, which is potentially dangerous.
Water Mains
If there is a more serious leak, this can often be traced back to the water mains. If this is something you are experiencing, then we would recommend speaking to a professional plumber, as this is not something you can resolve yourself.
What Issues Can Water Leaks Cause?
As we have already touched upon, water leaks can cause a lot of water damage, especially if they are not resolved quickly and efficiently. This water damage may be instant if the leak was large, or it may be small amounts of damage that increase over time. Both will cause serious issues if ignored.
Water damage can affect flooring, walls and ceilings, which can affect the structure of these over time. This is very dangerous. In addition to this, if there is a lot of water present, this can lead to dampness. Damp is dangerous when inhaled and can cause health issues.
In addition to this, a water leak will cause issues with the water pressure. The pressure will escape through the leak, which causes the pressure to decrease either slowly or quickly, depending on the size.
Water leaks can also cause your water bills to increase because the water is constantly flowing. There's a long list of reasons to get leaks repaired, so don't delay, get one of the best plumbers around to fix your leak today!
How To Check For Water Leaks?
There are a handful of ways in which you can check yourself for water leaks before calling a plumber if this is something you suspect.
Dripping Water
If you have spotted dripping water, then this is usually a sign that you are experiencing water leaks. This typically happens with faucets, and it is easy enough to spot.
Flooding
Flooding is another way in which you can spot a leak. There may be a big area of your floor that has flooded, or you may notice that the floor is getting wetter and more damaged over time. Either way, this is typically caused by a water leak.
Damp
If the leak is within the floor, walls, or ceiling, it can be more difficult to notice this until it becomes a more serious issue. However, dampness is typically a sign that there is water present. This is dangerous when left, and as a result, you will want to contact a plumber as soon as possible if this is something you are experiencing.
Get A Free Quote Today
All you need to do to get your plumbing problems fixed fast is call 877-910-5119 or share a few details and we'll connect the best plumber near you,
easy!
How Does A Plumber Resolve Water Leaks?
There are a number of different ways in which a plumber will resolve water leaks, and the resolution will depend on the cause of the problem. For example, a leaking faucet or radiator will be fixed differently from a boiler or broken pipe.
When a plumber is called out, they will carefully inspect your plumbing system to see if they can locate or detect the water leak. In many cases, a plumber will use a smart water leak detector, as this can help them to find the location with ease.
A plumber will typically check the health of your boiler, and check the water pressure within the home too. From here they will be able to get a better understanding of the plumbing system and where the leak may be located.
If the leaks are directly linked to things such as baths, faucets, toilets, or radiators, these are typically easier to resolve. In these instances, the plumber will resolve the issues directly, and it is typically fairly straightforward.
Pipes and boilers tend to be more expensive and trickier to repair in comparison to these issues. This is why it is important to chat to a plumber about the issues so that they are able to best resolve them for you.
What To Do If You Suspect A Water Leak?
If you suspect a water leak, the first thing you will want to do is inspect where you think the leak will be. In many cases, you will be able to spot this fairly easily. While you may be able to fix the issue yourself, this is not always the case, especially if the leak is significant.
For any leaks or issues you cannot resolve yourself, you will need to speak to a licensed plumber. They will be able to assess the issue and resolve it for you. If you are looking for a plumber, then look no further than Best Plumbers Club.
Here at Best Plumbers Club, we are able to put you in contact with the best plumbers in your area, who can resolve any issues you have. Our team has a wide breadth of experience and knowledge and can assist you with any questions you may have.
Instead of carrying out all of the research instead, take a look at our website, where we explain everything you need to know about common plumbing issues, and how they may be resolved.
Plumbing Problems? Get A Free Quote
Work with only the best local plumbers, recommended by Best Plumbers Club for fast, friendly service and top quality workmanship.
Areas Our Best Plumbers Service
Our expanding network of top rated plumbers service 12 states across America. No matter where you are, when you have plumbing problems reach out to Best Plumbers Club for help!
Quality Plumbing Services
From new taps in your kitchen and bathroom to water heater installations the verified plumbers at Best Plumbers Club will ensure your plumbing installation meets both the plumbing regulations and your expectations for quality.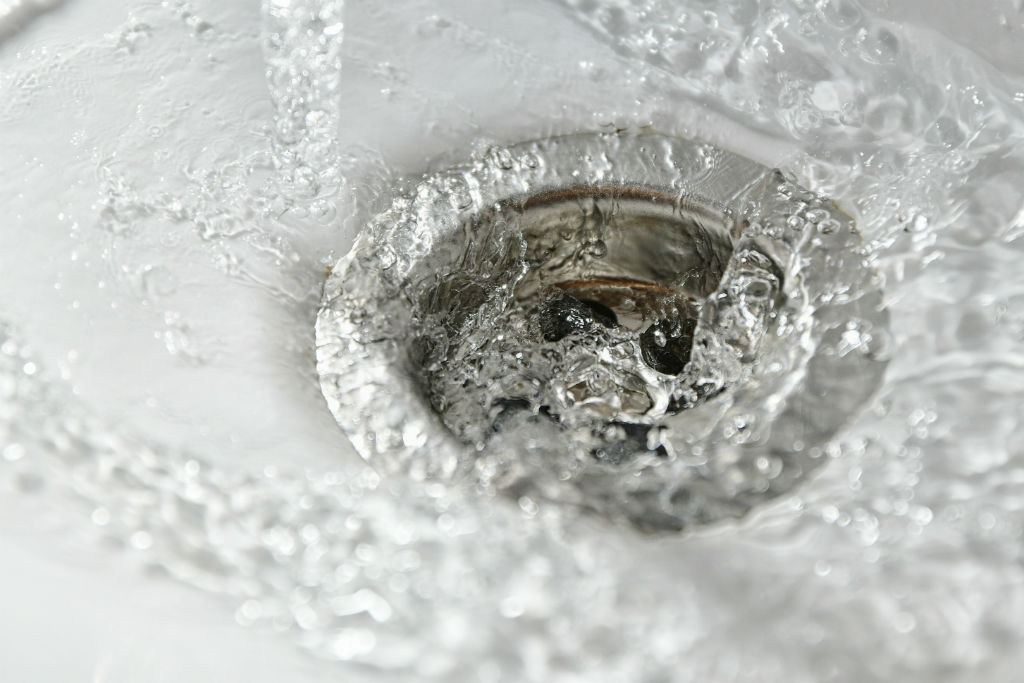 Drainage problems? Get your clogged drains cleaned, repaired or replaced – from sinks and stormwater to sewer drains.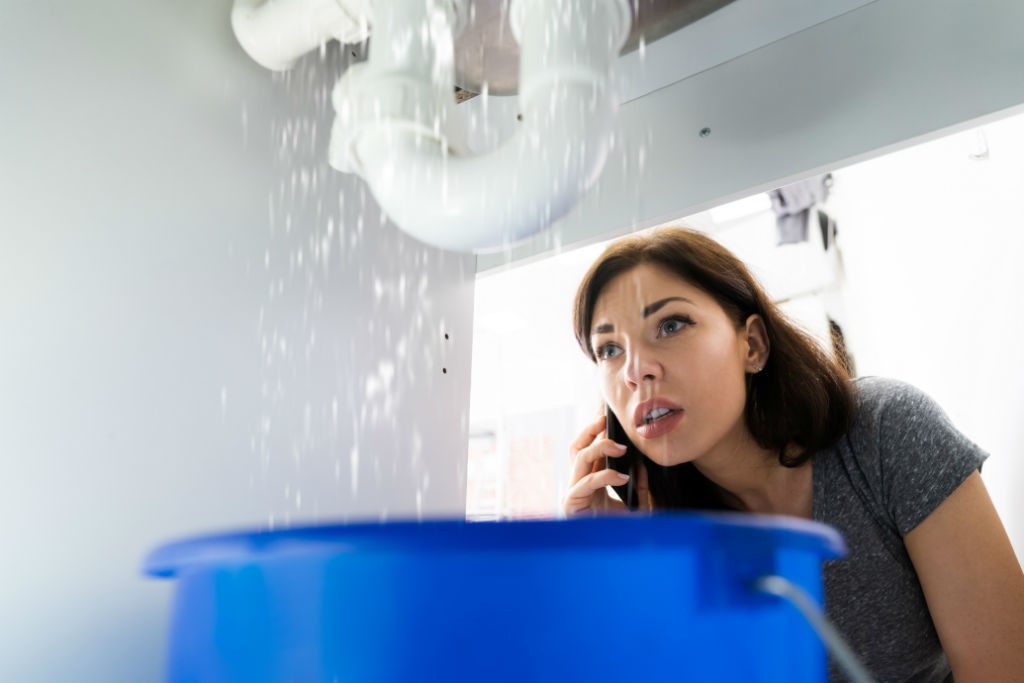 Get help when you need it for all types of emergency plumbing services. The best plumbers near you are available 24 hours.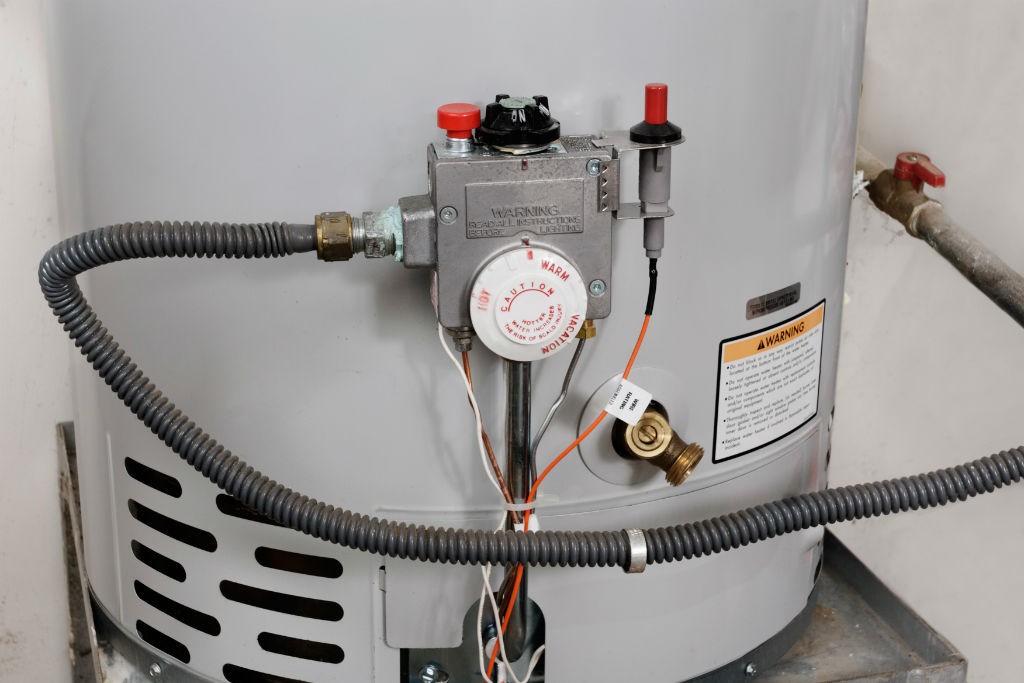 Rely on the best water heater plumbers and your home will soon have hot water again whether you need repairs or replacement.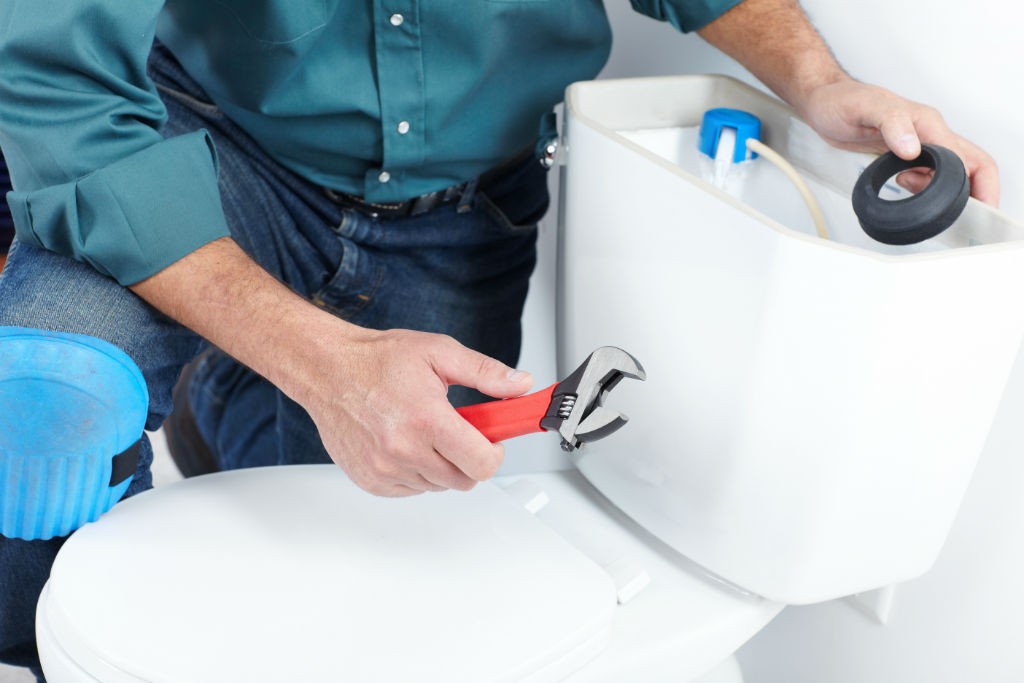 Complete toilet repair services and new toilet installations with guaranteed workmanship. Broken, clogged, or leaking toilets fixed.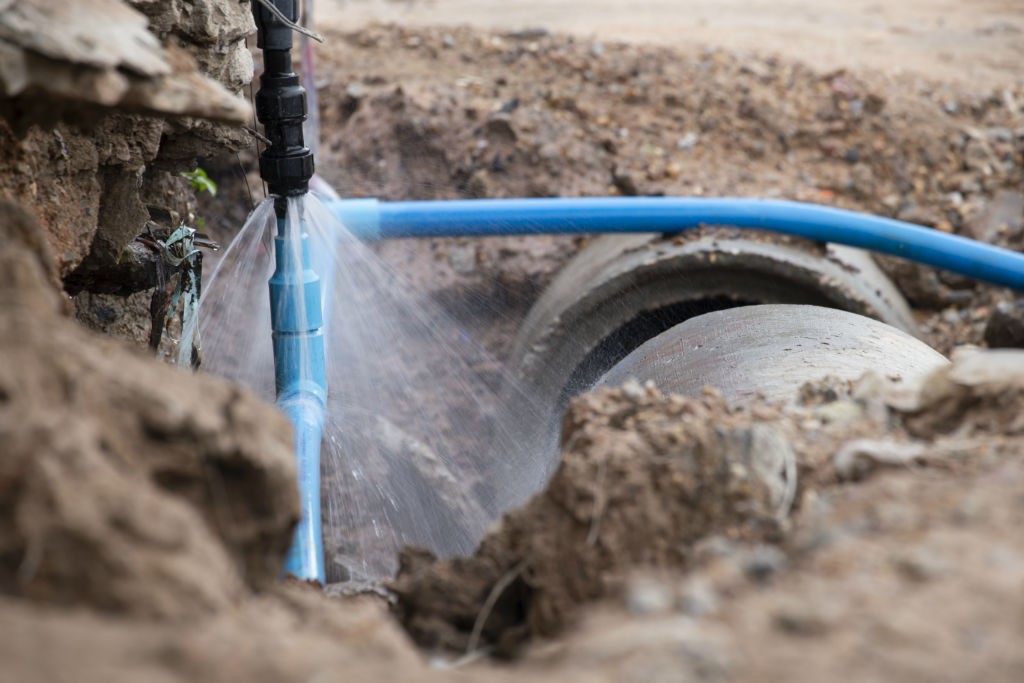 Suspect a water leak? From taps to water heaters or underground pipes, get it repaired asap to avoid damage and high water bills.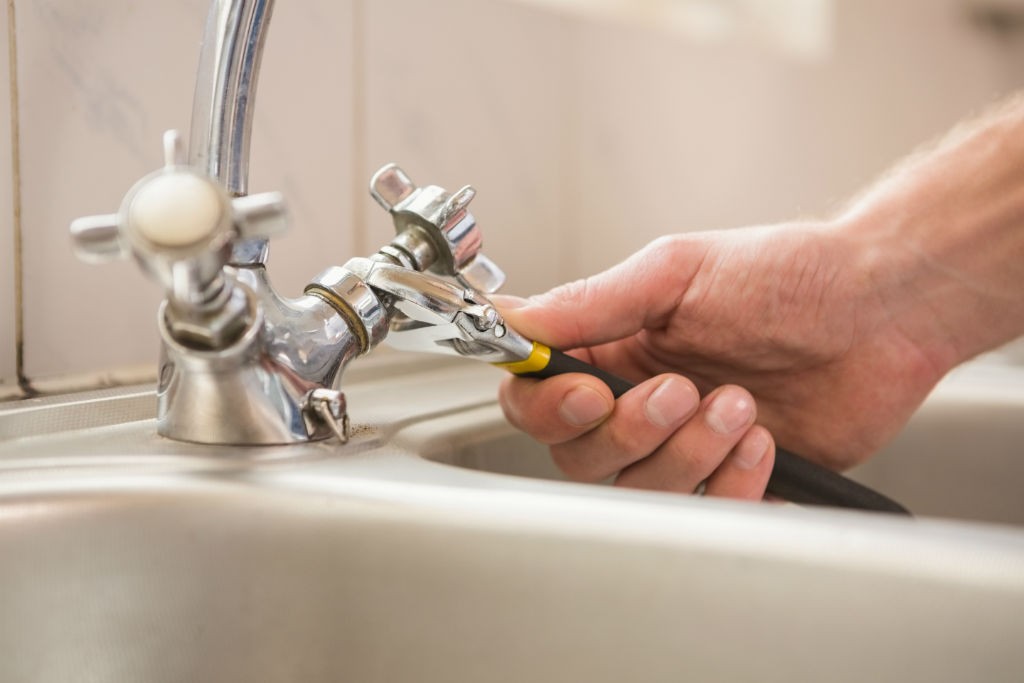 When you need a new kitchen sink, bathtub or shower faucet installed or a leaking faucet fixed call on the best plumbers.
Plumbing Problems? Get A Free Quote
Work with only the best local plumbers, recommended by Best Plumbers Club for fast, friendly service and top quality workmanship.