We have compiled a list of septic tank services from plumbers near you. Check your local page to see if you have septic tank services that are available to you in your area.
Dealing with septic tanks is a specialized plumbing service, so it may be that there are not many plumbers that offer the service in your area.
Septic Tanks In The USA
Despite what you may be thinking about them being quite rare – septic tanks are actually pretty common.
It is estimated that around a quarter of Americans use septic tanks to process their household waste, and store their sewage.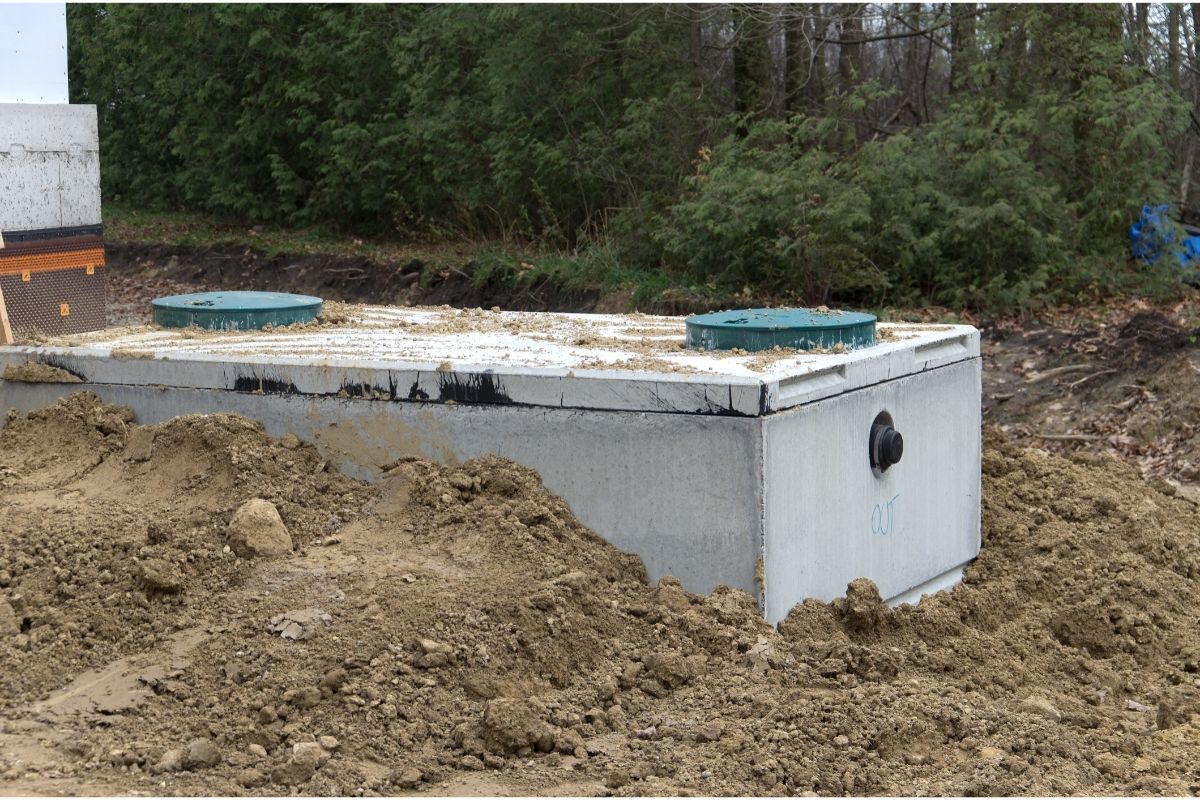 These systems are typically reliable, but should still be inspected by someone who is professionally qualified at least every three years (preferably, more frequently).
If your septic tank system has electrical or mechanical components or circuitry to it, it should be inspected more frequently, to ensure that everything is in a good working order.
We recommend that you have an electrical or mechanical tank seen every year.
Overall, if you have a septic tank on your property to store sewage and wastewater, it is essential to the function of the septic tank system that you ensure it is serviced frequently.
The services that it may require include septic tank plumbing, cleaning the septic tank, and septic tank repair.
You can also find very specialist plumbers to install a septic tank onto your property/new build in the first place.
If you live in a populous area, or a septic tank heavy area, you should be able to find a plumber to perform septic tank services very locally.
When a septic tank specialist plumber comes to service your tank, you should expect them to inspect all the components of the tank, ensure that they are operating effectively, check for any signs of leaks or system backups, as well as inspecting all the layers of scum and sludge inside the tank.
The plumber will perform any maintenance and repairs, and may also recommend a schedule of plumbing and pumping that is appropriate, taking into account the water usage of your household, and the overall size of the septic tank.
Get A Free Quote Today
All you need to do to get your plumbing problems fixed fast is call 877-910-5119 or share a few details and we'll connect the best plumber near you,
easy!
Pumping Your Septic Tank
The majority of septic tanks will need to be pumped around every three to five years.
When this occurs – a plumber will pump all the content of your septic tank out, and then will transport the waste to a septic waste approved treatment and processing facility.
When it comes to this kind of process, safety and hygiene are the key priorities.
The plumber has to obey all kinds of environmental laws and regulations so that they ensure that the septic waste is processed responsibly, and will not pose any kind of environmental hazard.
Installing And Repairing Your Septic Tank
As well as cleaning your septic tank, plumbers will also be able to keep your septic tank in the best condition for an effective operation that it can be.
Professional plumbers that have special training in septic tanks, so have full excavation capabilities to handle any kind of repair or replacement, at any size.
Commercial Septic Tanks System Servicing
If your home or your business operates on a septic system. You should always be able to get in contact with an emergency plumber when you find yourself needing one.
All good plumbing service companies have someone working around the clock, or on call, to deal with any emergent issues as they come up, and before they have a chance to get any worse.
Pumping A Commercial Septic Tank
When you are dealing with a commercial septic tank, you should expect the same kind of level of professionalism from the plumber that you would see in a residential situation.
In addition, you should expect the plumber to be able to provide you with a quote for the work that needs to be done, and to give you a time frame for completion.
To keep your commercial septic tank in working order, you will need to engage in routine septic tank pumping.
If you don't regularly perform servicing and maintenance, you can leave your tank and system susceptible to common plumbing issues, such as clogged drains, hardened grease, and even backups in waste that goes in and out of your building.
How frequently you need to pump your commercial septic tank/system depends on a few different factors, such as:
The kind of business that you have
The size of your septic tank
The volume of waste water you produce
The amount of organic matter that is in your waste water.
Maintenance Servicing A Commercial Septic Tank
As well as regularly pumping your commercial septic tank, you should also be employing plumbers on a schedule to perform maintenance services.
A plumber that performs these maintenance services should verify that everything is operating properly, recommend a schedule for preventative maintenance, and identify any kind of functional issue before it has a chance to become more severe.
Typically, a commercial septic tank inspection should include the following things:
Inspections for cracks and leaks in the tank body.
Check for any signs of a sewage backup.
Remove any sludge buildup.
Use a pressure washer to jet clean the outlet and inlet pipes.
Clear any kinds of clogs of plant roots from the system.
Test all the mechanical and electrical components in the tanks, and repair them if necessary. They should have a close look at the pumps, the float controls, the alarms, and the baffles.
Treat the whole system with chemicals, to keep it hygienic.
Assess the layers of scum and sludge, so that the ideal plumbing schedule can be set up.
Final Thoughts
In conclusion, we hope that this article helped you understand what septic tank pumping is, how it works, and why it's important.
We've provided some helpful tips for getting started, and we're sure that you'll find our list of recommended professionals useful.
Plumbing Problems? Get A Free Quote
Work with only the best local plumbers, recommended by Best Plumbers Club for fast, friendly service and top quality workmanship.
Areas Our Best Plumbers Service
Our expanding network of top rated plumbers service 12 states across America. No matter where you are, when you have plumbing problems reach out to Best Plumbers Club for help!
Quality Plumbing Services
From new taps in your kitchen and bathroom to water heater installations the verified plumbers at Best Plumbers Club will ensure your plumbing installation meets both the plumbing regulations and your expectations for quality.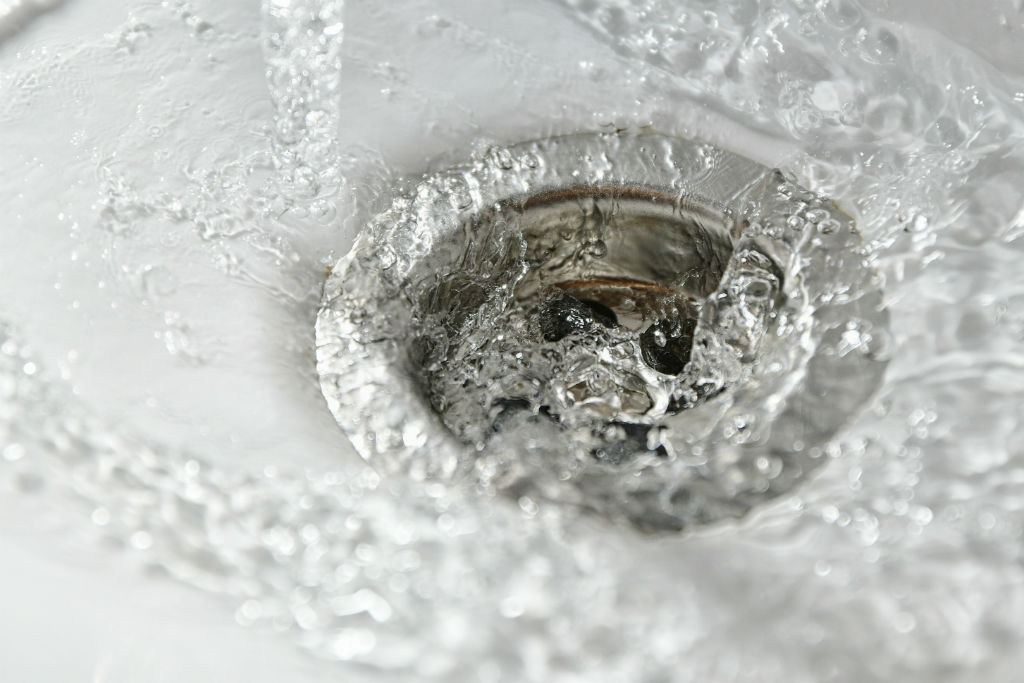 Drainage problems? Get your clogged drains cleaned, repaired or replaced – from sinks and stormwater to sewer drains.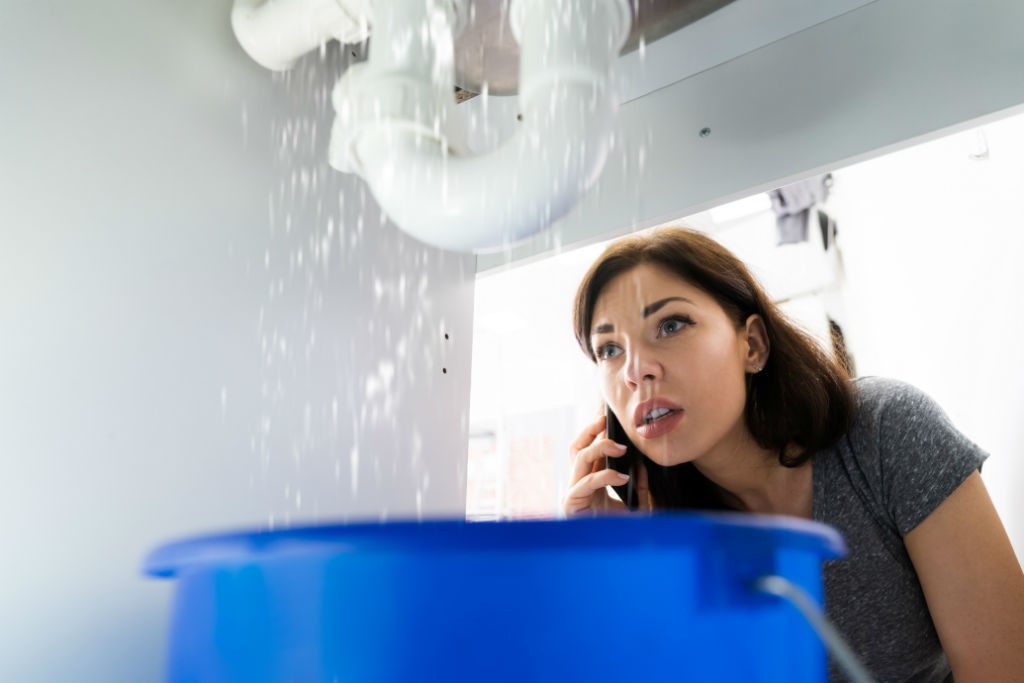 Get help when you need it for all types of emergency plumbing services. The best plumbers near you are available 24 hours.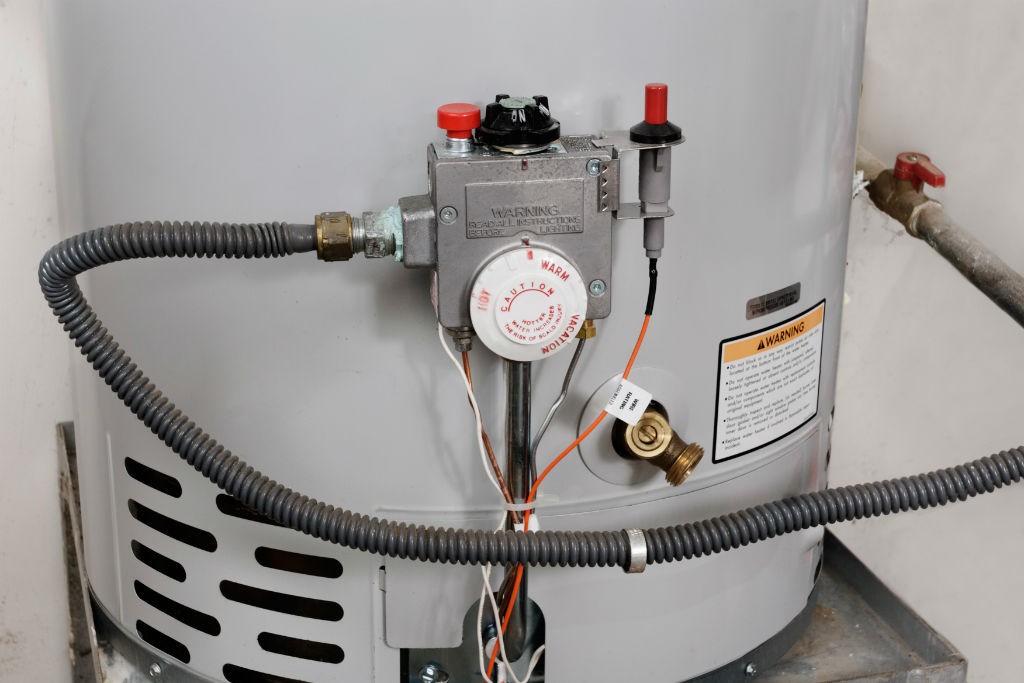 Rely on the best water heater plumbers and your home will soon have hot water again whether you need repairs or replacement.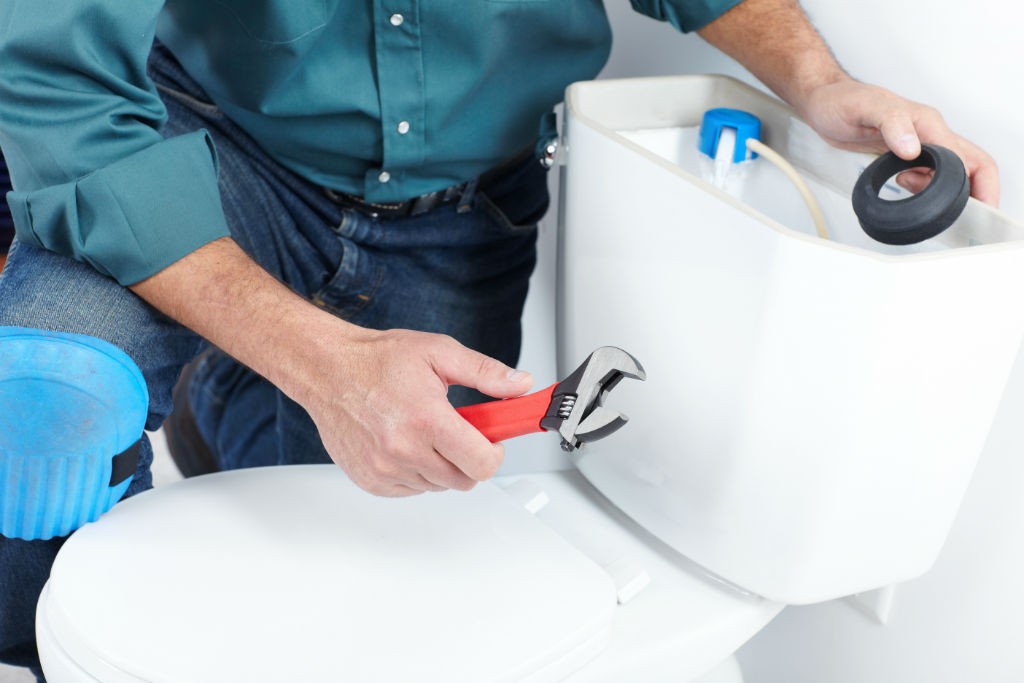 Complete toilet repair services and new toilet installations with guaranteed workmanship. Broken, clogged, or leaking toilets fixed.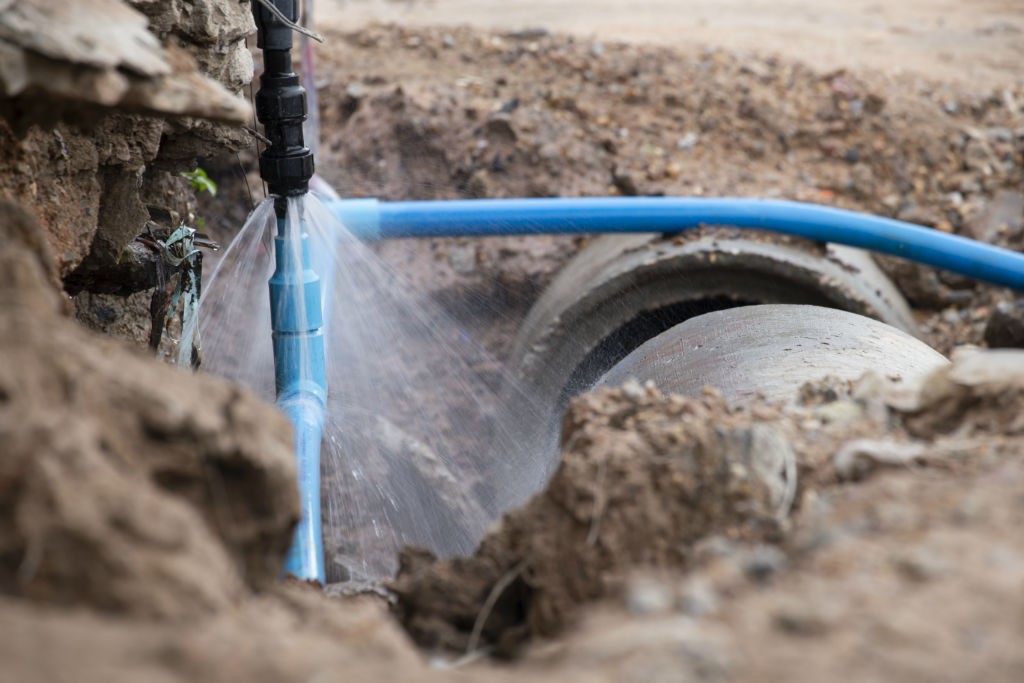 Suspect a water leak? From taps to water heaters or underground pipes, get it repaired asap to avoid damage and high water bills.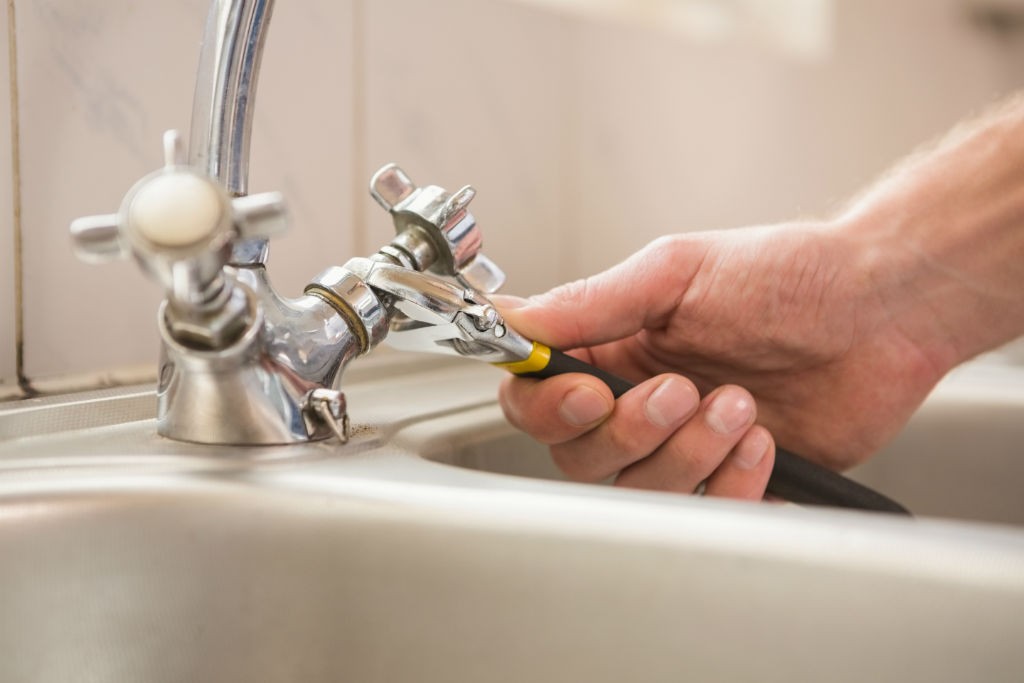 When you need a new kitchen sink, bathtub or shower faucet installed or a leaking faucet fixed call on the best plumbers.
Plumbing Problems? Get A Free Quote
Work with only the best local plumbers, recommended by Best Plumbers Club for fast, friendly service and top quality workmanship.