Drain Cleaning Services – Clear Any Clogged Drains
When it comes to using water in the home, we rarely think about how the water drains away, and where it goes. However, we've all been there and experienced that unpleasant smell that radiates from the kitchen sink or the drains outside. It isn't pleasant and is usually a sign that the drains need to be unclogged or cleaned.
It is important to keep on top of the drain cleaning maintenance as this will allow everything to run smoothly, and it will help to prevent clogging and issues with water draining slowly.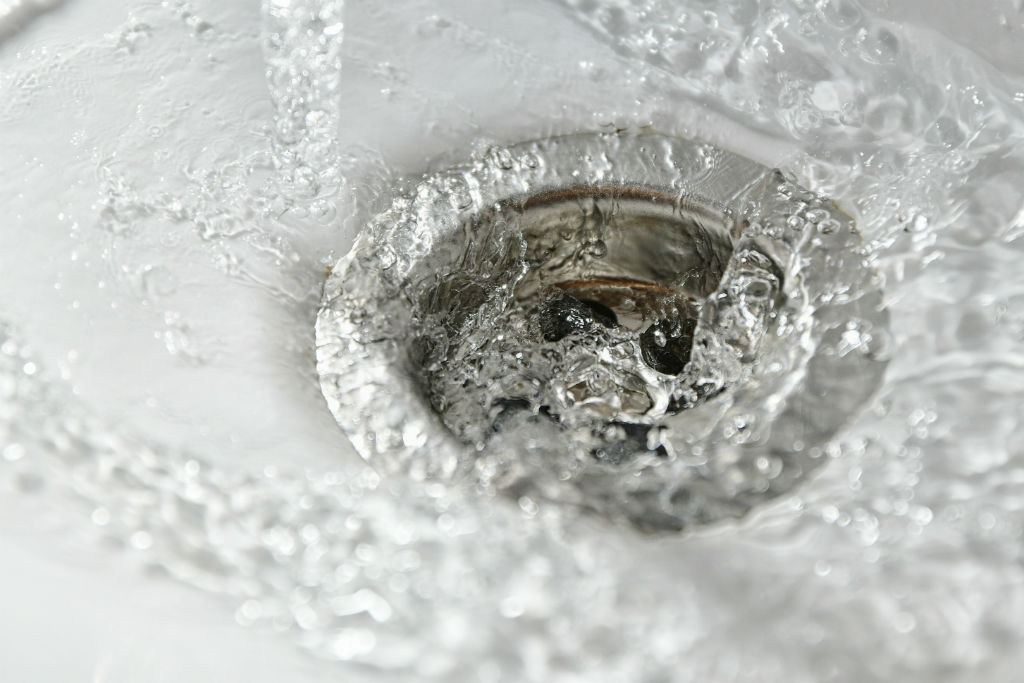 You may be relieved to learn that clogged drains are a very common problem, and the vast majority of households will experience this from time to time. While you can often resolve this issue with home remedies such as drain cleaner and DIY tools, this will not eradicate the more serious issues.
These will need to be addressed professionally by a plumber.
What Causes Blocked Drains?
There are a number of different causes for blocked drains. This is why it is important for you to get to the root of the problem. Once you or a plumber has found the cause of the issue, you will then be able to resolve it in the most efficient way. 
One of the most common causes of blocked drains in a kitchen is leftover food. We've all likely experienced this at some point, and it is very easy for bits of food to wash down the kitchen sink when you are washing dishes. But, if this keeps on happening, over time, this can cause a build-up of food which can lead to a blockage. 
In a bathroom, especially in the bath or shower, the main cause of blocked drains tends to be hair. Our hair naturally falls out when it is washed, and over time, the hair can get caught around the drain and lead to blockages. 
Toilets can also get clogged if objects that shouldn't be flushed are flushed away. This can become a serious issue, especially if the toilet begins to overflow, or is clogged completely. 
In the vast majority of cases, issues with the draining are a result of an object clogging the pipes. However, it is not wise to assume that this is the cause, because in some cases there may be a larger issue with the draining system. 
Other issues, such as interference by tree root growth, and broken gullies can have an impact on the drainage system in the home too. In some cases, the drainage pipes may be damaged or broken. In older homes, the pipes can begin to erode away or become covered with limescale in areas with harder water. 
In some instances, there may be issues with your dishwasher, or washing machine plumbing, which is causing issues with the drainage in your home. 
This is why it is always important to speak to a professional regarding any queries or questions you may have. It is never wise to ignore a drainage problem because this can lead to more serious issues at a later date. 
How To Know If The Drains Are Blocked?
Here are some ways in which you can tell if your drains require professional drain cleaning, due to a blockage.
Bad Smell
This is often one of the first signs that your drains may need attention. The smells can be caused by things such as leftover food that have become trapped in the water pipes. This is a common problem and something that is difficult to avoid.
Water Draining Slowly
Another way to tell if the drains need cleaning is to study how the water is draining. If the water is draining very slowly, then it is likely that there is a blockage or partial blockage present. This can be caused by a number of different things, such as leftover food, or a build-up of hair. 
This is something that will not improve on its own, and as a result, you will need to have this fixed. The water can potentially cause a gurgling noise in your pipes which can also be a sign of this. 
Water Backing Up
In some instances, if the drains are severely blocked, water from the drains can potentially travel back into the home. This typically happens if the outdoor drains are clogged, and the water has nowhere else to go. 
As you can imagine, this is a serious issue and is also unsanitary. If you notice this happening, you will want to resolve this issue as quickly as possible. 
Toilet Overflowing
The last thing you will want to happen is for your toilet to overflow. Not only will this cause a mess in the bathroom, but it is also unsanitary and requires immediate attention. In this instance, you will need to speak to a plumber, as there is likely an issue with the sewage line leading away from your home.
Get A Free Quote Today
All you need to do to get your plumbing problems fixed fast is call 877-910-5119 or share a few details and we'll connect the best plumber near you,
easy!
How Do Plumbers Resolve Draining Issues?
There are a number of different ways in which plumbers will resolve draining issues. When a plumber has looked at the issue, and assessed the problem, they will be able to have a better understanding of what method is best to use for the individual situation.
The two most common draining problem solutions used by licensed plumbers are hydro jetting and cabling. Both of these methods are successful and in certain cases, both methods are used.
What Is Hydro Jetting?
Hydro jetting is one of the most common drain cleaning tools that a plumber will use to clean drains, and it has a very high success rate. As its name suggests, hydro jetting involves using a hose to clear through any blockages within the drain.
The hose used isn't a standard hose, it is high-powered, and will help to break through the blockage, to allow the water to flow correctly again. Before this method is used, a plumber will assess the potential blockage and the condition of the drains. This is to ensure this is the best option to use.
The plumber will do this by inspecting the drains to see the condition they are in. When it comes to blockages, these are often found deeper within the pipes. As a result of this, a camera can be used to assess the condition and situation of the brain.
The hose is then placed in the drain and will clean the pipe with ease. This is due to its high pressure. The blockage is broken down and then washed away which leaves the drains and pipes clean and clear.
What Is Cabling?
Cabling is another common method used and is often used before hydro jetting if the clogging or blockage is closer to the drain. Cabling helps to remove clogs, and it is a metal rod that is placed down the drain and the pipe.
Once it is moved, the debris, such as hair or other blockages, cling to the rod and this can then be pulled out of the drain and removed.
This is a less invasive option to use, and can also be called snaking. A plumber may choose to use either a manual or an electric drain snake, depending on how bad the blockage is. Some will also contain a hook.
If this method is not successful and the blockage is further down the drain, this is when plumbers will tend to use hydro jetting as an alternative option.
How Often Should My Drains Be Cleaned?
In the vast majority of cases, your drains will not need to be cleaned professionally too often. They only need to be looked at by a licensed plumber if you suspect that you have drainage issues or there is a blockage.
Typically, you should be able to maintain your drains yourself. This can be done by keeping up with regular cleaning and using a drain cleaner. Where possible, you will want to avoid washing food down the drain when cleaning dishes, and you will want to remove hair from the drain after showering or bathing.
These will help to prevent issues of blockages. Even so, these can still occur, and over time you may experience issues with the plumbing in your home. This is why it is important to keep a close eye on your drainage systems and call a plumber out to check the issue where needed.
What Shall I Do If My Drains Are Blocked?
If your drains are blocked, or if you have any questions and concerns regarding them, then you will need to speak to a professional plumber. Here at Best Plumbers Club, we are able to solve all of your drainage problems in no time.
We offer a wide variety of drain cleaning services, and we always have skilled professionals on hand to help you with any plumbing problems you may have. We are able to place you in touch with the best plumbers near you that can resolve any issues you may have.
Our services are available 24 hours a day, and 7 days a week, so you always have someone to speak to if there is an issue with your drains. We will help you to resolve the issues you may have in no time.
Plumbing Problems? Get A Free Quote
Work with only the best local plumbers, recommended by Best Plumbers Club for fast, friendly service and top quality workmanship.
Areas Our Best Plumbers Service
Our expanding network of top rated plumbers service 12 states across America. No matter where you are, when you have plumbing problems reach out to Best Plumbers Club for help!
Quality Plumbing Services
From new taps in your kitchen and bathroom to water heater installations the verified plumbers at Best Plumbers Club will ensure your plumbing installation meets both the plumbing regulations and your expectations for quality.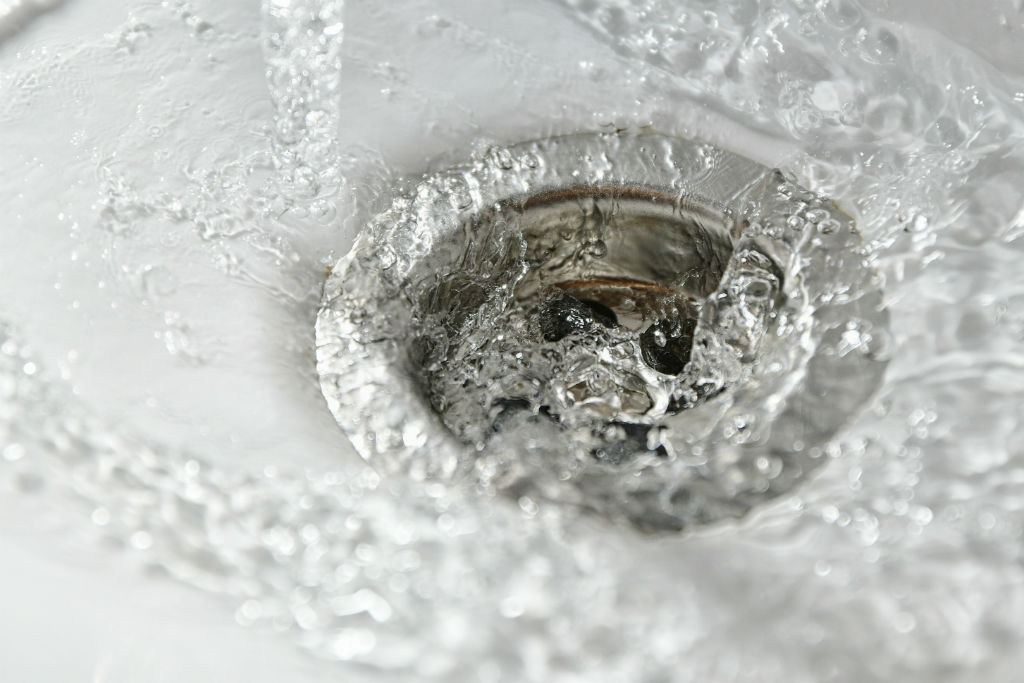 Drainage problems? Get your clogged drains cleaned, repaired or replaced – from sinks and stormwater to sewer drains.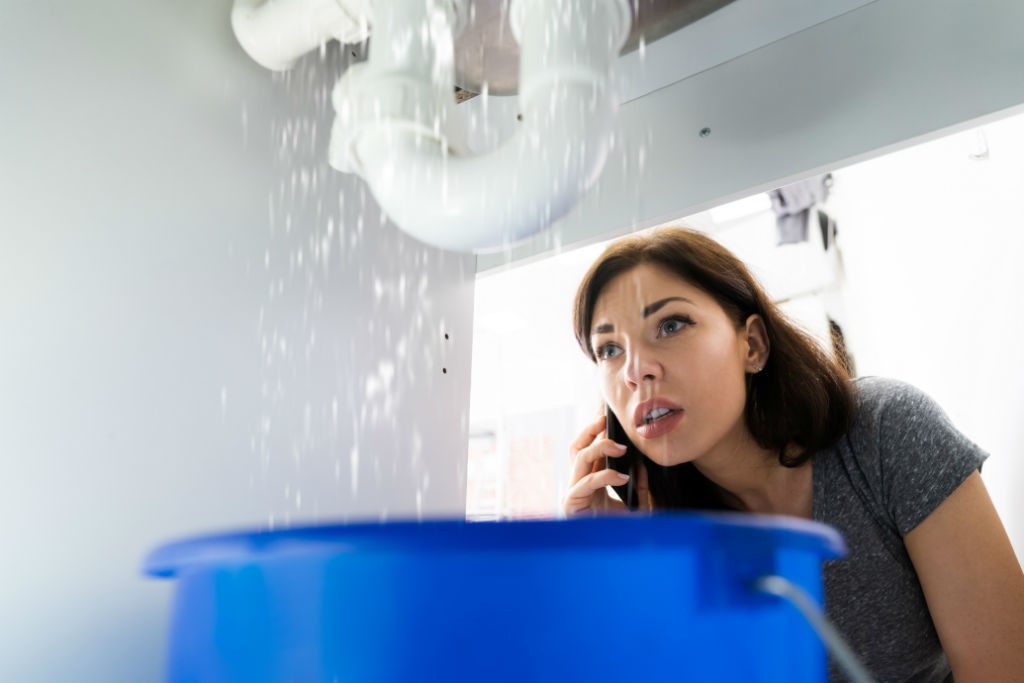 Get help when you need it for all types of emergency plumbing services. The best plumbers near you are available 24 hours.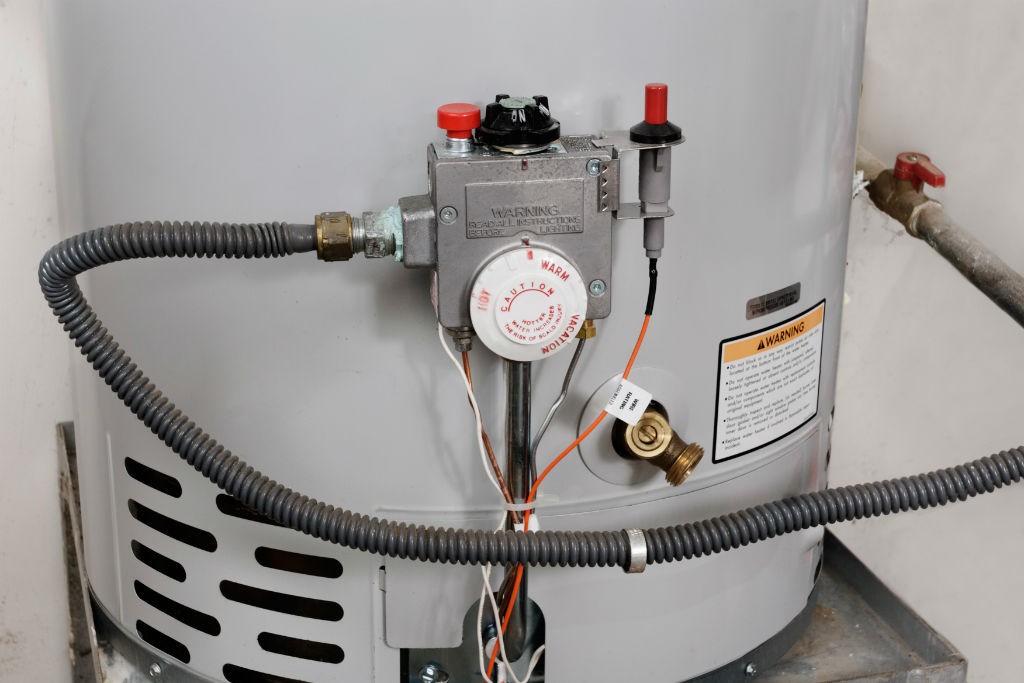 Rely on the best water heater plumbers and your home will soon have hot water again whether you need repairs or replacement.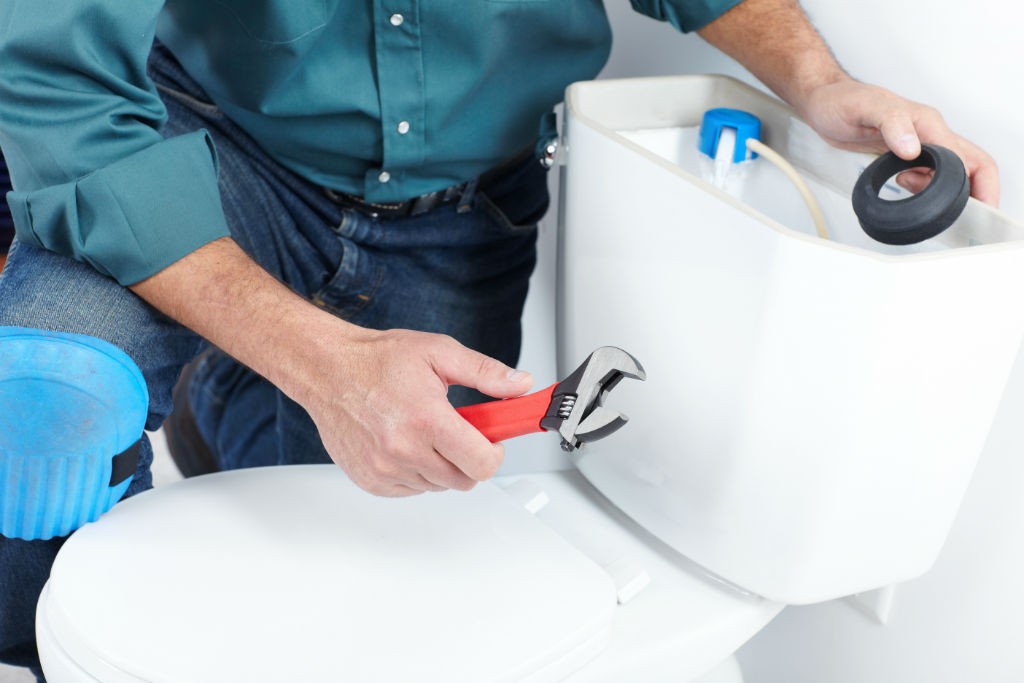 Complete toilet repair services and new toilet installations with guaranteed workmanship. Broken, clogged, or leaking toilets fixed.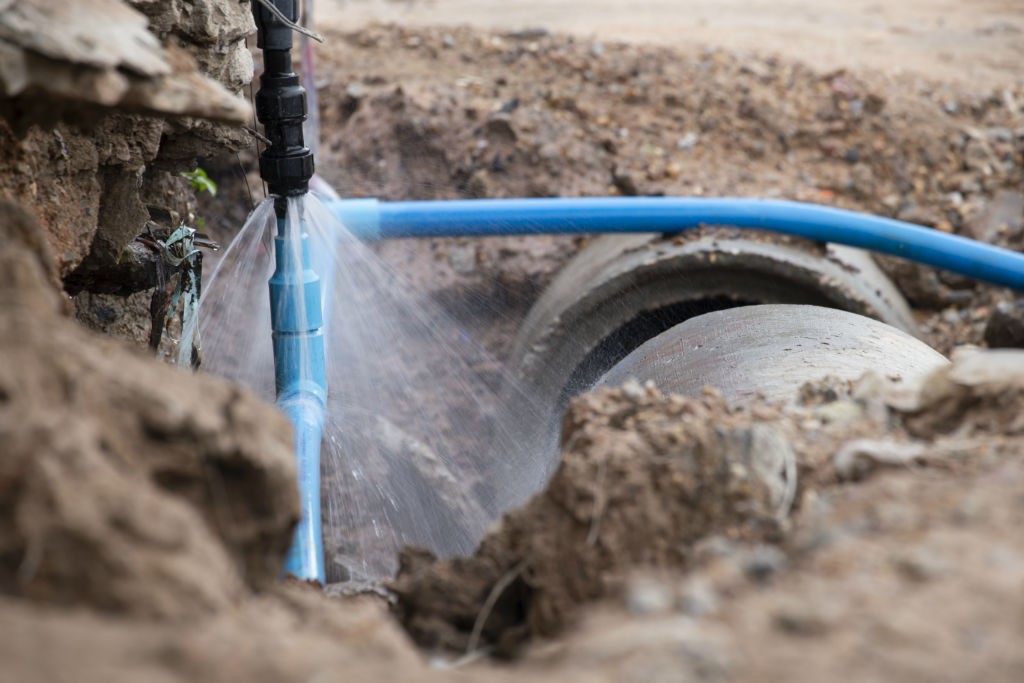 Suspect a water leak? From taps to water heaters or underground pipes, get it repaired asap to avoid damage and high water bills.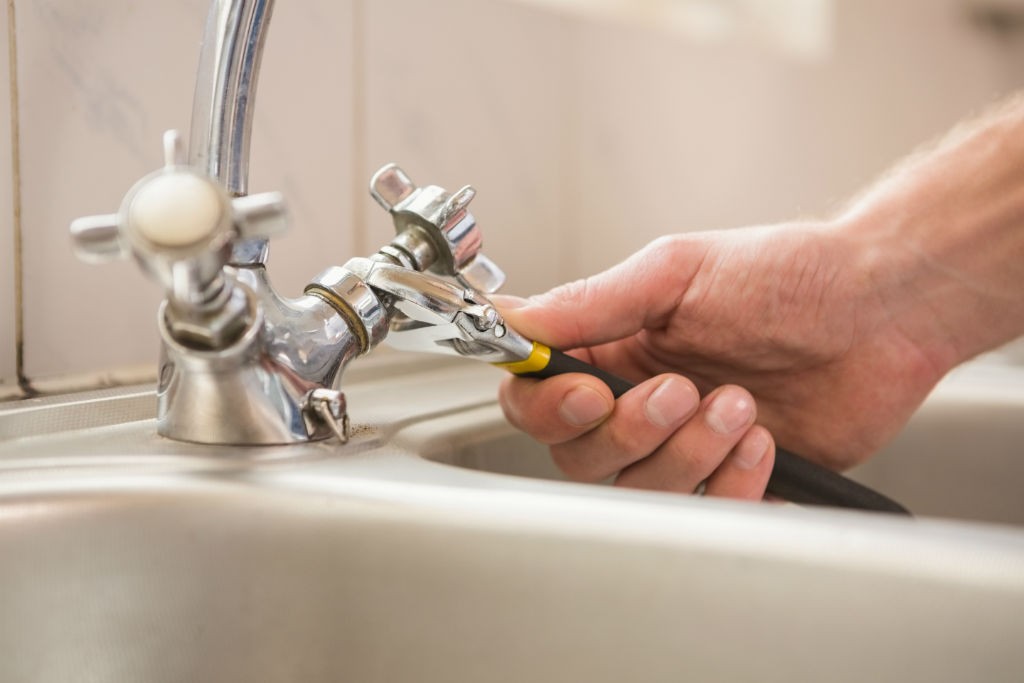 When you need a new kitchen sink, bathtub or shower faucet installed or a leaking faucet fixed call on the best plumbers.
Plumbing Problems? Get A Free Quote
Work with only the best local plumbers, recommended by Best Plumbers Club for fast, friendly service and top quality workmanship.