Top-notch Water Heater Repair & Replacement
When we were growing up, we were taught that cleanliness is next to godliness, and while we don't always make it to church on Sunday, we've always showered every morning and every night, and always washed the dirty dishes, without fail, every single day.
And we're willing to bet that you approach every day the same way that we do, ready to meet it head-on with a clean slate.
That's why an immediate and constant supply of hot water that's available as soon as you twist a faucet or turn your shower on is crucial to making it through the day, and why it's important to ensure that your water heater is serviced annually by a registered plumber.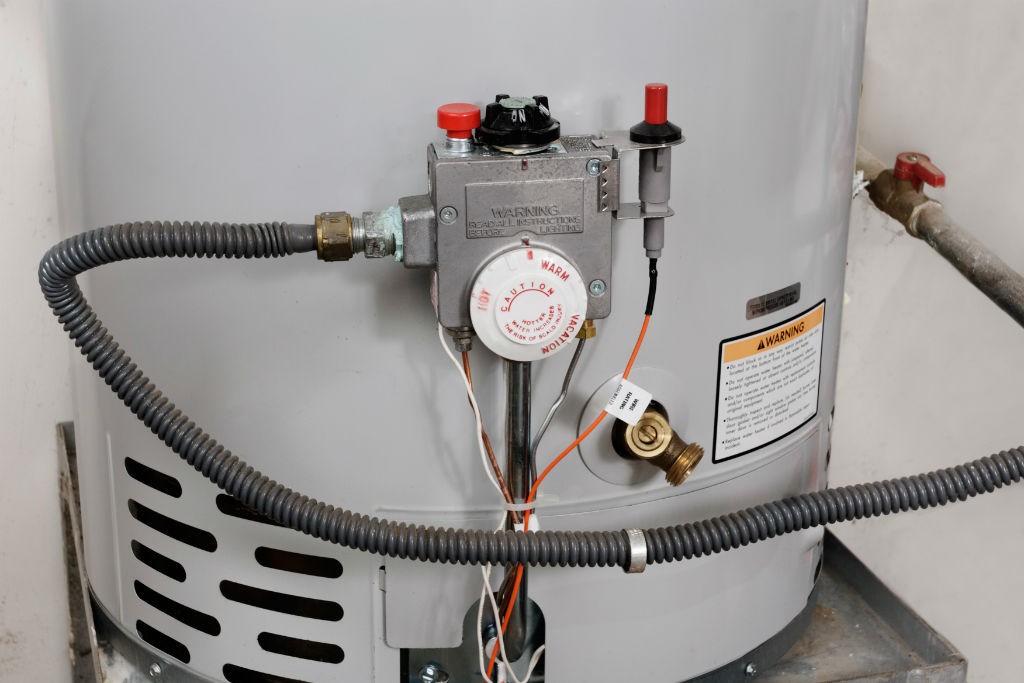 If you're not sure how to find one, here at Best Plumbers Club, we've all got all the resources that you'll ever need to locate a local plumber near you who can keep your water heater working and in good condition.
Sometimes though, a regular annual service isn't enough, and water heaters, just like every other household appliance, can break down and will either need to be repaired or replaced. But how do you know when your heater needs to be repaired or replaced?
Well, we're going to guide you through some of the symptoms that could indicate that your water heater might need to be repaired, and tell you when, and why you'll need to replace it.
The Quick Guide To Common Water Heater Problems
There are five common water heater issues that, if they rear ugly heads between service intervals, mean that you should call a plumber to at least take a look at, and possibly repair your heater.
Where Did All The Hot Water Go?
It takes some time for water heaters to heat up. And if you start running out of hot water before you've finished taking a shower or there isn't enough to wash a couple of loads of dishes, that could mean that there's an excessive build of sediment in the heater, which is why the volume of hot water that your heater should hold isn't quite what it should, or used to be.
It isn't a simple issue to fix, but it is a relatively straightforward one and the plumber that's inspecting your heater will probably recommend that it should be flushed and cleaned, which will repair the capacity problem.
If you do decide to try and struggle on without having your heater flushed, the sediment build-up will continue to get worse, you'll get less and less hot water and eventually, the sediment will eat its way through the water tank, and you'll have to replace it which will end up costing you, and your bank balance a lot more than having it professionally flushed would have done.
Running Hot And Cold
So, you're standing there in the shower thinking about the day ahead of you, and all of a sudden the water goes from hot to cold in an instant, and before you can react or check the temperature control, it gets hot again. If your heater can't maintain a regular and consistent water temperature, it's definitely time to call in a plumber.
It's probably nothing more serious than a faulty thermostat which shouldn't leave you with a pocketbook-breaking repair, but it could be an early warning sign that the heating elements in the tank are on their way out and if they are, that's going to need replacing.
Either way, if the water temperature in your shower rises and falls without reason, then you can't afford to ignore the fact that you're almost certainly going to need a professional to take a look at it in order to diagnose the problem.
It's A Pressure Thing
If there is low water pressure in your shower, and the hot water faucets in your home deteriorate and fluctuate, it's another clear sign that there could be a problem with your hot water heater.
The most likely cause is that there's a loose valve connection on one of the pipes that could be letting air in, and water out and can be fixed by bleeding the system and tightening the valve.
However, it could also be due to a buildup of sediment in the tank that has filtered through to the shower and faucets and has started to block them, or in the worst-case scenario, it could mean that the pump is slowly starting to fade and will need to be repaired or replaced.
Whatever the problem behind the loss of pressure is, it'll need to be looked at, and fixed by a plumber.
Banging, Rumbling, Whining, And Clanking
If your hot water heater starts to make any odd and unusual noises while it's in the middle of a heating cycle or when you turn the faucet or your shower on, it means that it isn't in the best of health and needs to be taken care of by a professional as soon as possible.
Strange noises are never a good sign, and the chances are that even if you do your best to ignore them, they're not going to go away.
And despite what your old army or mechanic buddies might say about a good place tap from a hammer fixing everything, it won't fix your heater if it starts groaning.
The only thing that will fix your water heater when it starts making noises is a plumber, so call one and don't even think about the hammer thing. Trust us, it won't work.
Is Water Supposed To Be That Color?
Then there's the discolored water problem. If the water in your shower or hot water faucets starts to look a little muddier or darker than it should, it could be because the interior lining of the heater's tank or one of the components inside the heater has started to corrode.
That means that it's only going to be a matter of time until it gives up the ghost entirely and needs to be repaired as soon as possible if you want to avoid the additional expense of having to replace the water heater.
Get A Free Quote Today
All you need to do to get your plumbing problems fixed fast is call 877-910-5119 or share a few details and we'll connect the best plumber near you,
easy!
There's A Time To Repair And There's A Time To Replace
Despite your best intentions, and with all the goodwill in the world, sometimes you just have to give in to the inevitable, admit defeat and acknowledge that it's time to stop repairing your water heater and look at replacing it instead.
And there are three clear signs that you'll need to do away with your old heater and welcome a new one into your home.
The Perils Of Old Age
Almost every new, or relatively new water heater comes with a ten to thirteen-year warranty, and when they cross that age threshold, it usually makes far more long-term economic sense to replace your heater instead of fixing it. The warranty is a good indication of how long a water heater lasts, although the environment, local water hardness and servicing also factor.
Newer heaters are far more economical to run than older ones are, and the reduction in your bills should eventually cover the additional cost of replacing your heater.
If your heater is over ten years old, it makes no financial sense to repair it at the end of its serviceable life, and the most logical course of action that you can take is to replace an old water heater.
The Bill Issue
If you've noticed your utility bills rising, it could mean that your water heater is having to work overtime in order to deliver the same amount of hot water that is used to, at half the cost to you and your bank balance, which could also be a sign that it's starting to reach the end of its working life.
And with the cost of living rising every single year, it makes economic sense to ensure that all of your household appliances, including your water heater, are as efficient as they can possibly be and that means replacing your old inefficient water heater with a brand new one.
If you do, you'll start to see your bills plummet almost straight away.
The Undeniable Sign Of Heater Death
Unfortunately, there's one water heater problem that can't be fixed, and if it happens it means that you can't repair it, you need to replace it. And that is a leaking water heater tank. If the tank starts to leak, then it's game over for your heater and you'll have no choice but to replace it.
Rocketing Repair Bills
There's one cast-iron repair rule in the plumbing world, and that's if the repair is going to cost more than fifty percent or more of what it would cost you to replace the item in question, then the job isn't worth doing.
The plumber you call in will tell you if that is the case, and in that situation will almost always recommend that you replace your heater rather than attempt to repair it.
And if you're facing an ever-increasing amount of heater repair bills and it seems to be going wrong all of the time, then you'll need to face the truth about your tank. And that'll mean having to replace it.
Which Hot Water Heater Do I Need?
When looking at a new hot water system installation which type is best? Should you replace an electric hot water system with a more efficient tankless gas unit? Below is more information to help you decide:
Repairing Or Replacing Your Water Heater
Fortunately, it's never been easier to find a plumber to repair or replace your water heater, and the only place you need to visit in order to find a fully qualified local plumber who can do either, or both jobs for you is the Best Plumbers Club.
We're your one-stop resource for all of your water heater needs, so bookmark us, and when (and if) you do need a little help with your water heater, pop back and visit us and you'll find everything you need, from a recommended water heater to a recommended plumber to install it, right here.
Plumbing Problems? Get A Free Quote
Work with only the best local plumbers, recommended by Best Plumbers Club for fast, friendly service and top quality workmanship.
Areas Our Best Plumbers Service
Our expanding network of top rated plumbers service 12 states across America. No matter where you are, when you have plumbing problems reach out to Best Plumbers Club for help!
Quality Plumbing Services
From new taps in your kitchen and bathroom to water heater installations the verified plumbers at Best Plumbers Club will ensure your plumbing installation meets both the plumbing regulations and your expectations for quality.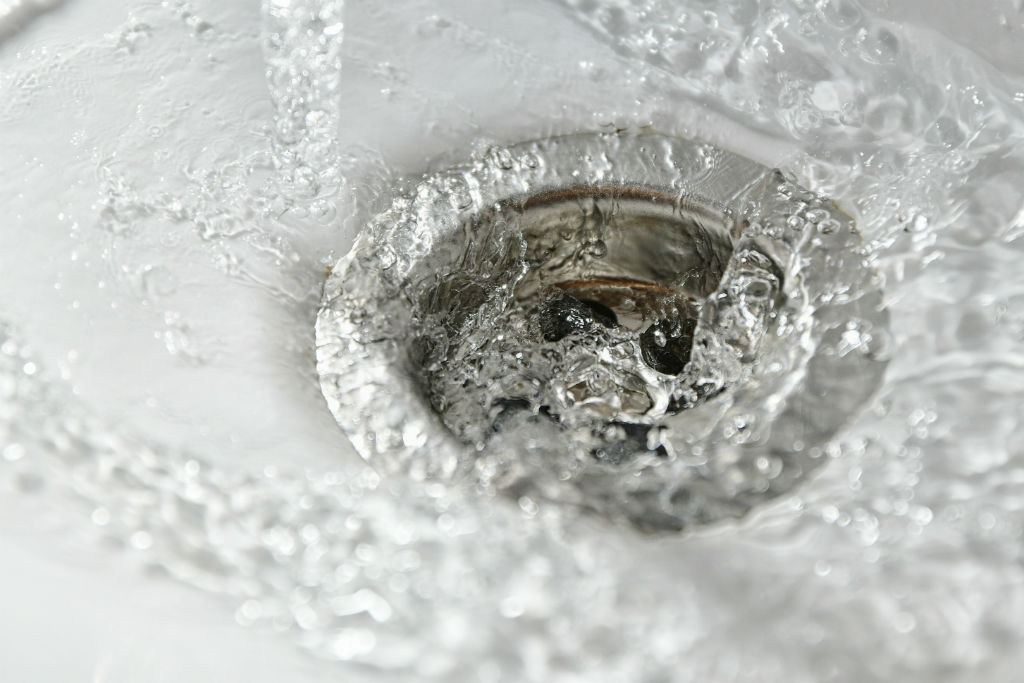 Drainage problems? Get your clogged drains cleaned, repaired or replaced – from sinks and stormwater to sewer drains.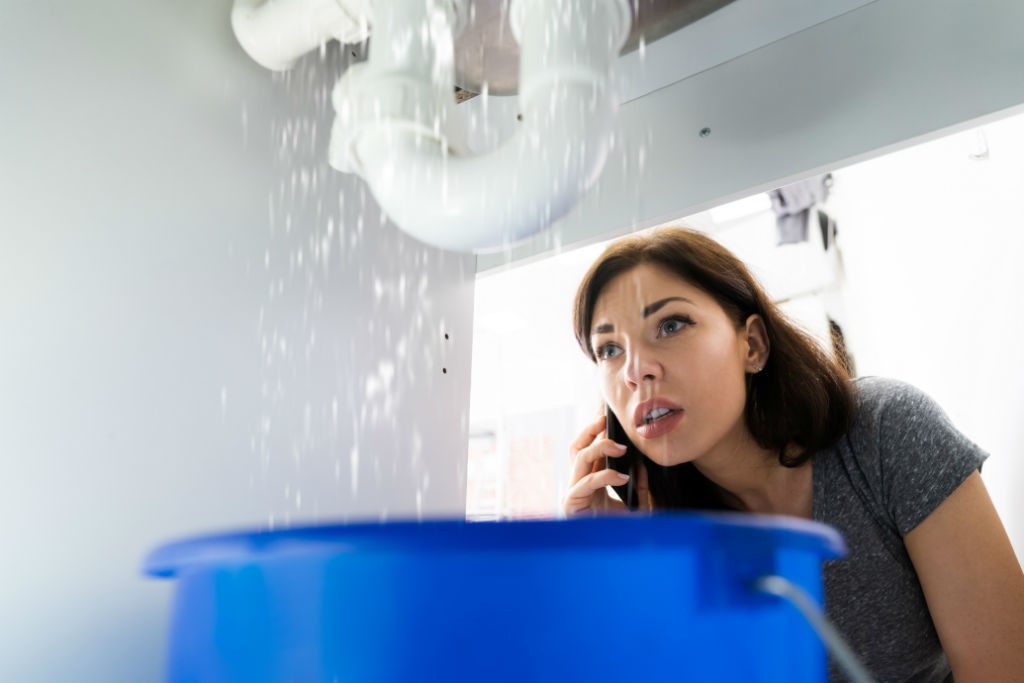 Get help when you need it for all types of emergency plumbing services. The best plumbers near you are available 24 hours.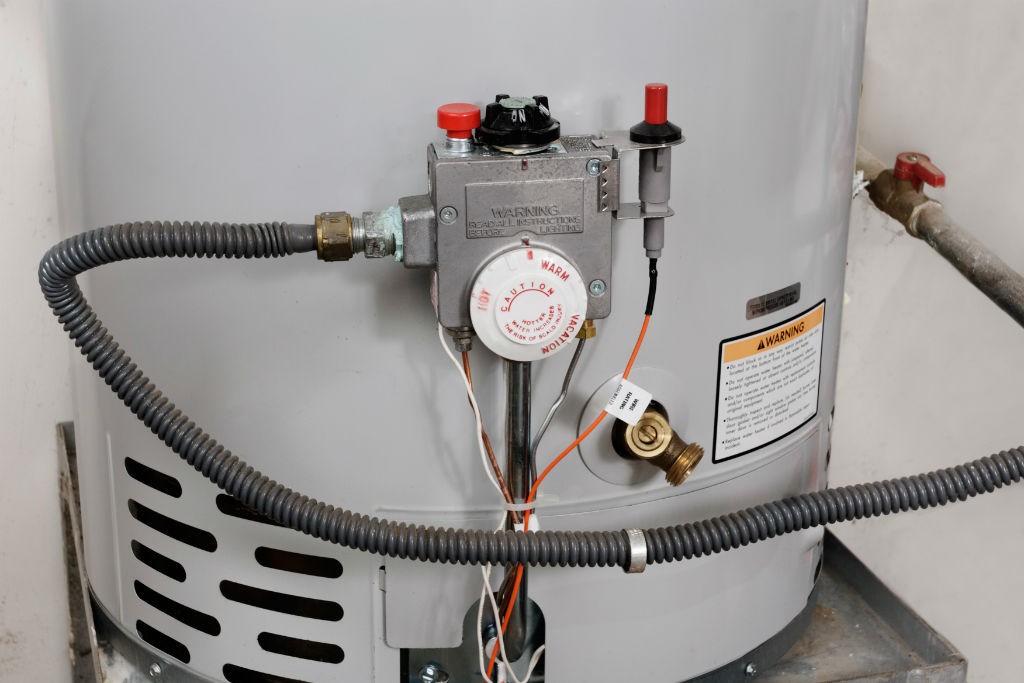 Rely on the best water heater plumbers and your home will soon have hot water again whether you need repairs or replacement.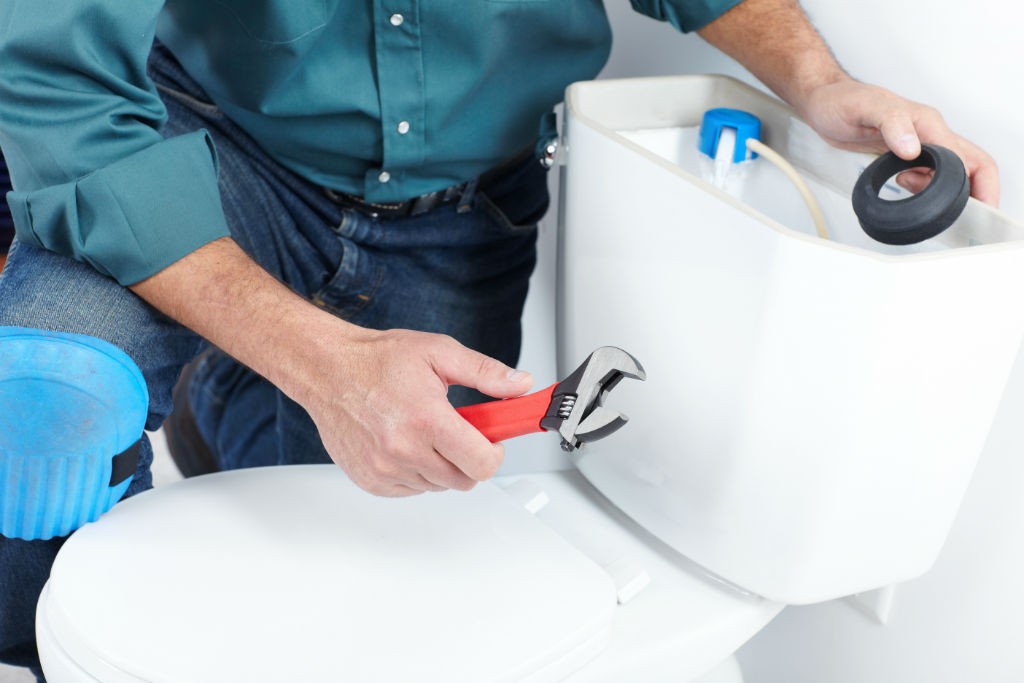 Complete toilet repair services and new toilet installations with guaranteed workmanship. Broken, clogged, or leaking toilets fixed.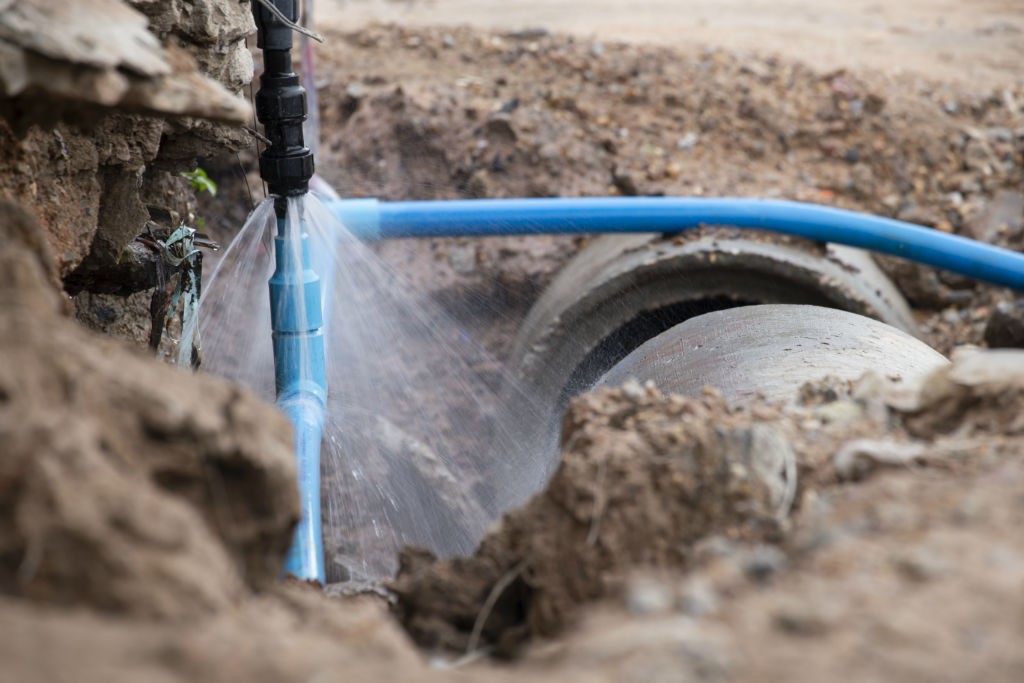 Suspect a water leak? From taps to water heaters or underground pipes, get it repaired asap to avoid damage and high water bills.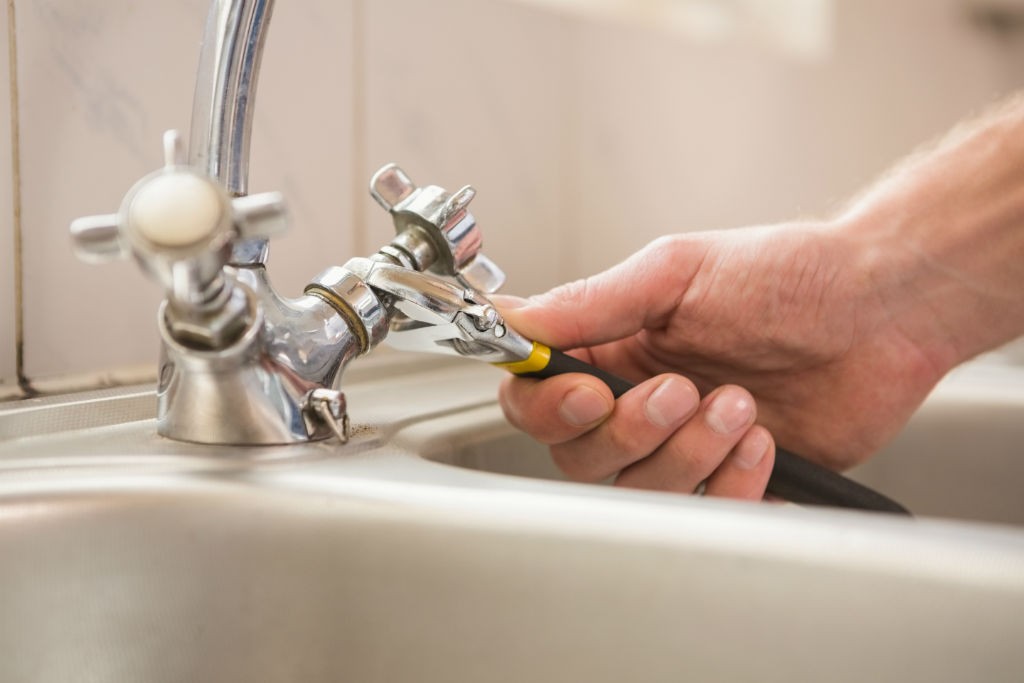 When you need a new kitchen sink, bathtub or shower faucet installed or a leaking faucet fixed call on the best plumbers.
Plumbing Problems? Get A Free Quote
Work with only the best local plumbers, recommended by Best Plumbers Club for fast, friendly service and top quality workmanship.